Honor Credit Union Contributes to Berrien Springs Public Schools
Instilling school pride at a young age is important to the Berrien Springs Shamrocks and Honor Credit Union wanted to be a large part of that school pride again this year!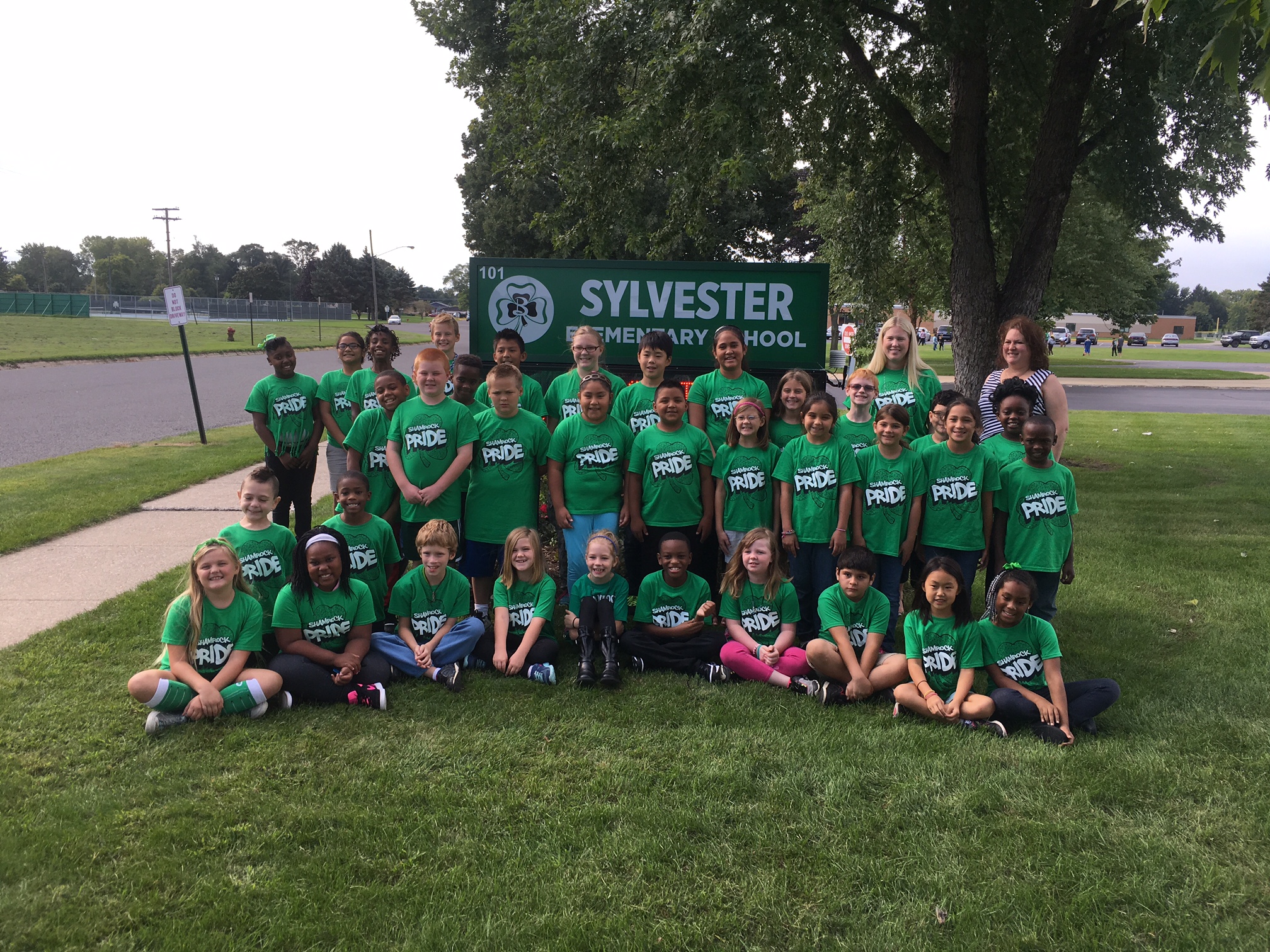 Headquartered in Berrien Springs and building its foundation on community growth and involvement, Honor couldn't be more excited to have the opportunity to give back to the Berrien Springs school district through a $5,000 contribution for spirit shirts for every single student in the district. Students are encouraged to show their school spirit every Friday.
"We want to give back to our members and community and a large part of our members' children belong to the school," states Kellie Eldridge, Branch Manager of Honor's Berrien Springs office. "Through Honor's student credit union program we are able to provide financial guidance and education. It's great to be able to support teamwork, school spirit, instill pride and camaraderie through donations like this," states Eldridge.
Honor has many student credit unions they service in their community footprint. For more information and a listing of their student credit unions, visit here.
Go to main navigation