MSGCU Offers Classroom Cash Grant Program for Educators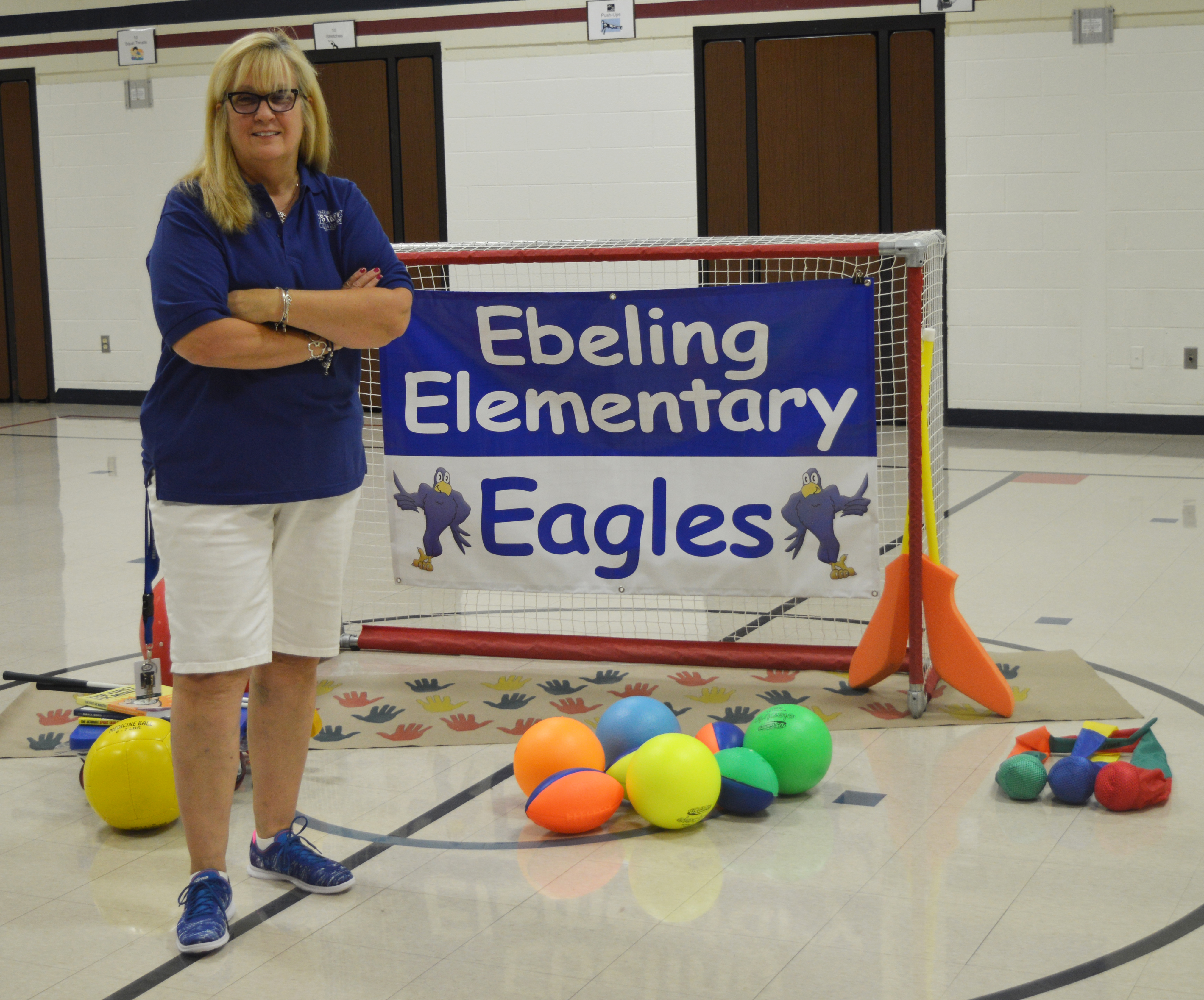 For educators who wish they had resources to bring more creativity and engagement to the classroom, Michigan Schools & Government Credit Union (MSGCU) in Clinton Township announces its annual Classroom Cash Grant Program. Now in its 10th year, this program offers multiple grants of up to $750 to help offset the lack of funding that can prevent these ideas from coming to life.
The application period is currently live and teachers can submit their proposals through Oct. 8 online here.
Program Highlights:
Last year, MSGCU awarded $45,000 in grants to 61 local educators throughout the southeastern Michigan region.
Grant funding has been used for countless projects including classroom gardens, music programs, typing camps, 3D printing, educational computer programs, libraries, improved seating--even a Common Core medieval festival.
In all, MSGCU has donated more than $275,000 in grant funding to classrooms since the program began.
Key Dates:
Now-Oct. 8: Teachers submit online applications here.
Oct. 17-28: The public has the opportunity to vote for their favorite projects through a two-week online voting process here.
Nov. 4: Winners will be announced.
For more information on Michigan Schools and Government Credit Union, visit here or call MSGCU at 866.MSGCU4U. To learn more about the MSGCU Classroom Cash grant program, visit here.
Go to main navigation