Seats Still Available for Sept. 13 Lansing Compliance Roundtable
Please join your peers for a compliance roundtable at our new MCUL office in Lansing! The Compliance Consulting group will start the event with a presentation on the Military Lending Act updates. Discussion will then be opened up to the group to talk about any current compliance issues they are dealing with and sharing best practices with the group.
The goal is to provide an informative and collaborative, networking-focused, discussion regarding compliance with our Compliance Consultants, Jennifer Walker and Amy Wargo.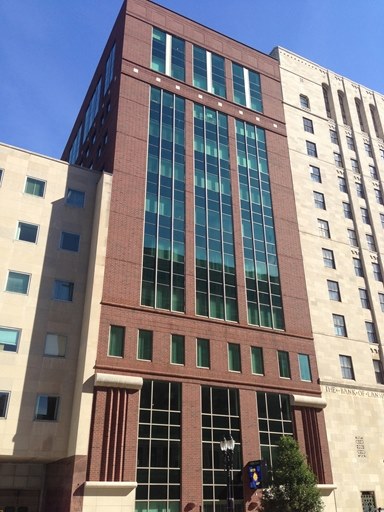 It will be held Tuesday, September 13th from 10am until noon at our new location:
110 W Michigan Ave., Ste. 400
Lansing, MI 48933
To attend please email Amy Wargo by Friday, Sept. 9. Can't make it in person? Be sure to ask us about a dial-in feature. We look forward to seeing you there!
Go to main navigation