$7,500 in Scholarships Awarded by Diversified Members Credit Union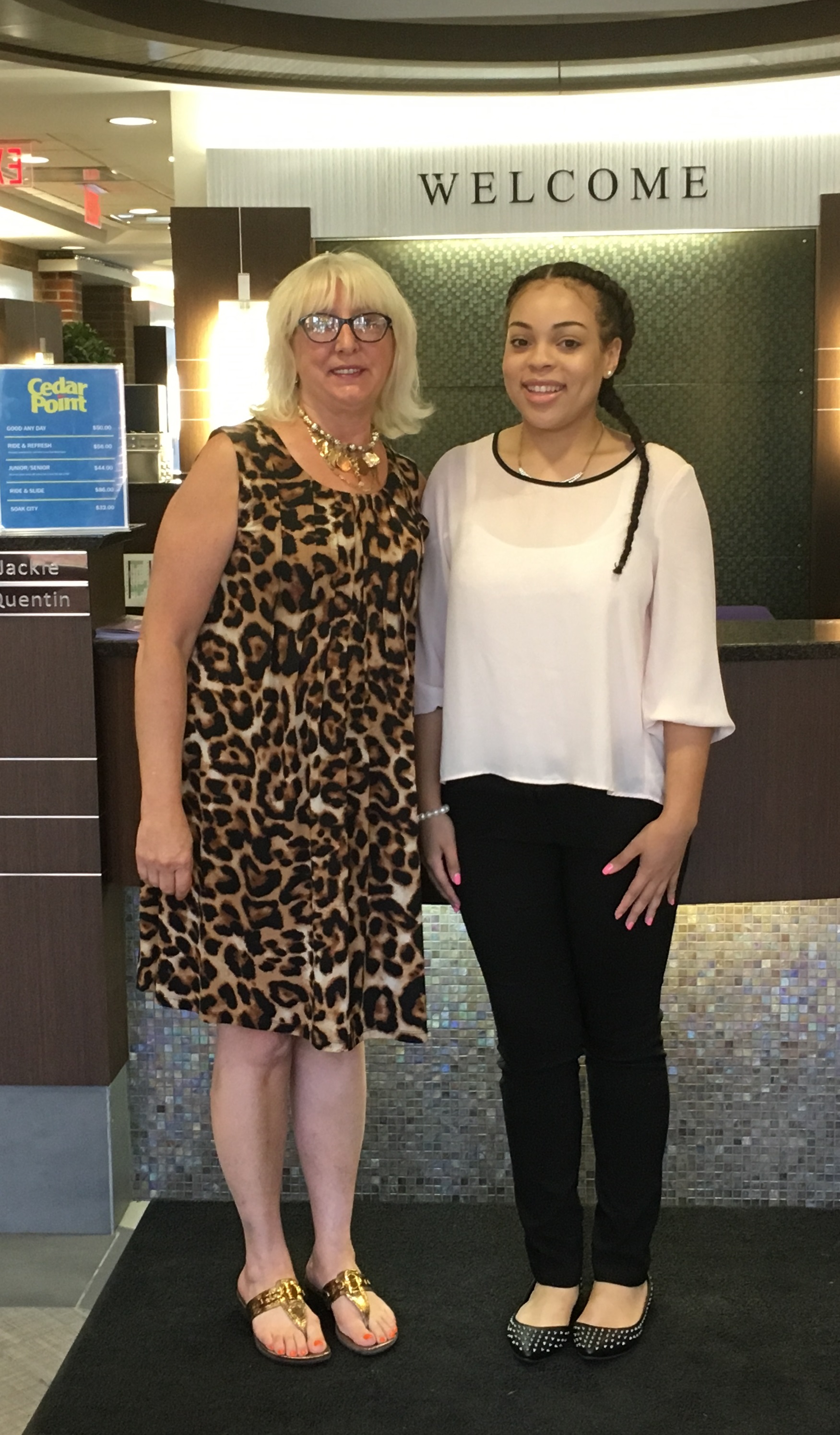 It's that season again—back to school! And what better way to kick off the school year than with a $2,500 scholarship? That's how three bright and talented Diversified Members Credit Union (DMCU) members started their 2016-2017 school year.
"We're always excited for any opportunity to give back to our members," said Kathie Trembath, CEO of DMCU. "To be able to help lower the cost of tuition for these three deserving recipients is not only rewarding, but further proof in the credit union philosophy of 'people helping people'." With such a great first-year response to the scholarship program, DMCU aims to continue the program for the 2017-18 school year with some slight enhancements.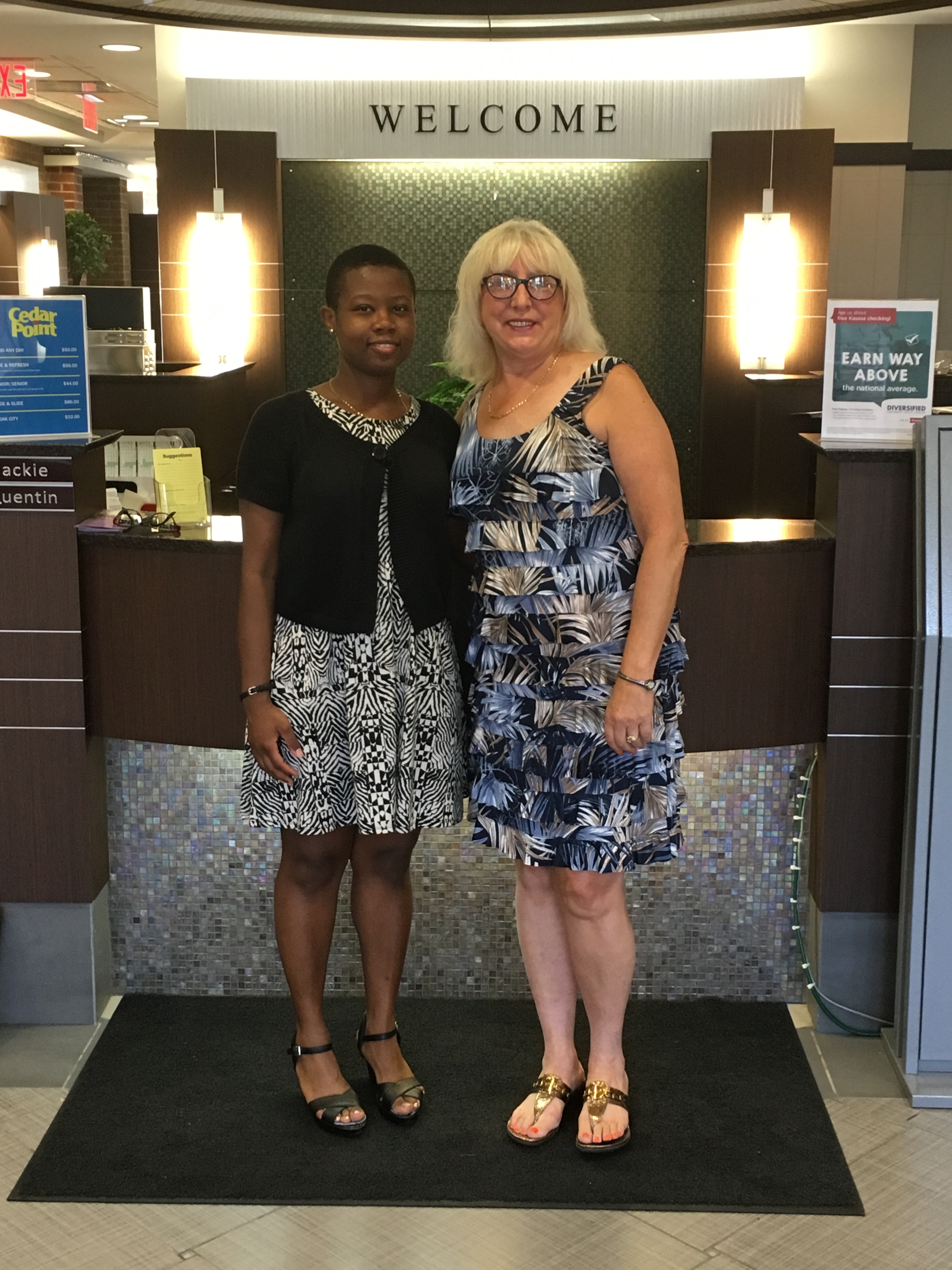 DMCU wishes their three scholarship recipients Janai, Garrett and Tiffany the best in their scholastic endeavors. For information regarding the scholarship program, visit DMCU's website.
Go to main navigation