Dave Adams Speaks Out Against NAFCU Vote to Expand Full Membership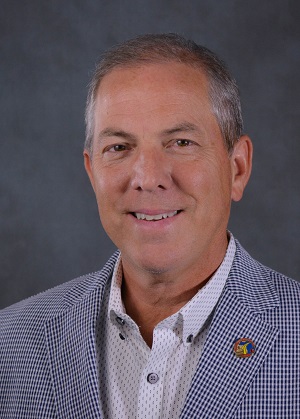 According the CU Times, the NAFCU Board voted unanimously to allow federally insured state-chartered credit unions full membership.
In the article, MCUL CEO Dave Adams challenged the measure.
"The reality is that multiple national associations cause those national associations to compete against each other, and by design it fractures the message. When you divide the industry with fractured, diverse messages, it affects your ability to be effective as an industry," he said.
The next step is for NAFCU members to vote on the issue.
To read the full article click here.
Go to main navigation