Time is Running Out to Nominate CUs and CU Leaders
CUNA Awards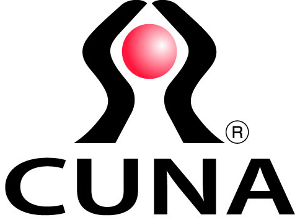 MCUL & Affiliates and CUNA are working together to recognize the ways credit unions support their communities and members through the 2016 CUNA awards. These awards showcase all of the great accomplishments and hard work employees have invested into our cities and state.
Credit unions can submit entries for an Adult or Youth Desjardins Financial Education Award, a Dora Maxwell Social Responsibility Award or a Louise Herring Philosophy-in-Action Award. All awards are available in categories ranging from less than $50 million to more than $1 billion in assets.
CUNA awards submissions are open now through July 22. Enter your credit union today! Details and online submission information are available here.

Wegner Awards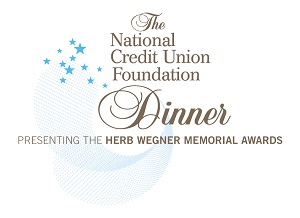 With a deadline of July 29, credit union supporters are encouraged to nominate individuals and organizations for the Herb Wegner Memorial Awards to be presented by the National Credit Union Foundation. Winners will be honored at the Foundation's annual awards dinner on February 27, 2017 in conjunction with the CUNA Governmental Affairs Conference (GAC) in Washington, D.C.
Nominations will be accepted for the following awards:
The Outstanding Individual Achievement Award honors an individual who is dedicated to promoting the credit union philosophy, has created innovative concepts, and provided leadership that has had a significant and lasting impact on the local, regional, national and/or international credit union movement with measured results. Recognition for individuals posthumously or for retired individuals must occur within five years of death or retirement.
The Outstanding Organization/Program Award honors an organization, program or business for innovative concepts, products, and services that have had a significant impact on the local and/or national and/or international credit union movement with measured results.
Nominations can come from individuals and/or organizations. The following are the three steps needed to make a nomination:
Complete the Wegner Awards nomination form on the Foundation website (ncuf.coop).
Gather at least five letters or videos of recommendation citing examples of the nominee's achievements relevant to the award criteria.
Send the nomination form and recommendation letters/videos electronically to the Foundation by July 29.
Stay tuned to future editions of Monitor for further opportunities to nominate deserving credit unions and leaders.
Go to main navigation