Mitigating the Risk of Internal Fraud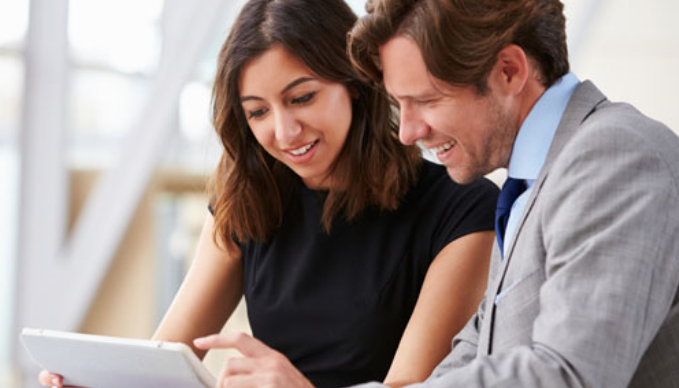 "Controls" is not just a buzzword! As recently discussed at the AC&E, MCUL's Internal Fraud Risk Control Working Group completed an in depth white paper on "Mitigating the Risk of Internal Fraud." This working group identified and evaluated what types of internal controls and fraud preventions policies, procedures and tools credit union need to address issues of insider fraud. Additionally the NCUA indicates that staff education and training programs addressing internal controls should be reviewed by examiners for specific daily operations, credit union industry philosophy and cross training of staff.
When was the last time your credit union reviewed internal controls? In our ever changing environment, controls can be lost without anyone realizing it, proven by the not so distant headlines of two Michigan credit unions dealing with embezzlement. Let our team help you comply by conducting an Internal Controls Review as well as train your staff on the findings. Additionally, we can provide an ongoing service of Employee Official Accounts Review. Let us help protect your credit union. Contact our team here. Learn more about our team at Compliance Consulting.
Go to main navigation