At AC&E, How Misconceptions about Millennials Are Holding Credit Unions Back
DETROIT—Credit unions are suffering from a variety of misconceptions about Millennials, and that is holding them back from serving this demographic.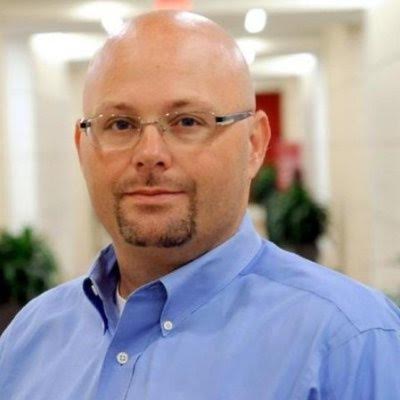 That's according to Jim Kasch, founder of Canidae Consulting and former CEO of Darden Employees FCU, which serves employees of Darden Restaurants (Olive Garden, Longhorn Steakhouse and more), and has a field of membership of more than 220,000—more than half of which are Millennials. Kasch spoke recently as part of the Michigan Credit Union League and CU Solutions Group's Annual Convention & Exposition (AC&E) here.
For starters, he said, Millennials are too often lumped together as one demographic, even though they range from 18 to 35 years old (born between approximately 1980 and 1995). So when marketing to them, he said, it's better to split them in half and target your marketing toward each particular segment, rather than to the entire demographic as a whole.
But, he added, all of that marketing should have some common themes that speak to Millennials, regardless of where they fall in the age spectrum.
"Every piece of marketing you put out to members and non-members should remind them that you're a cooperative," he said. "How many financial institutions are headquartered in your county? You and how many others—none? Maybe one? It means a great deal to people to say we're owned and operated right here. When you make a deposit into the credit union, we keep that money here and lend it out to your neighbor so they can buy a car."
Kasch also advised credit unions to think carefully about how they present themselves to this generation—particularly via websites and social media.
"You need to look bigger than you are," he said, referring to web design. "If you're $20 million, you need to look like you're $1 billion. You need to look like you're Wells Fargo, because that's the expectation…Spend the money, because [your website] is where they're going to go first."
He also reminded credit unions that they can't hide from bad reviews on social media, so they need to make sure they respond quickly and appropriately to any criticism that comes in. Thus, he said, it's critical to ensure that someone on staff is monitoring the credit union's social media feeds and managing them appropriately.
"You just want to be involved in the conversation—because they're going to talk about you anyway," he said.
Kasch will host workshops this July in Lansing and Ann Arbor for credit unions interested in gaining Millennial recruitment, service and retention strategies specific to their credit union. There is limited seating for these events and more information is available here.
Go to main navigation