AC&E Speaker Preview: What Credit Unions Can Learn From the Lions, Tigers and Red Wings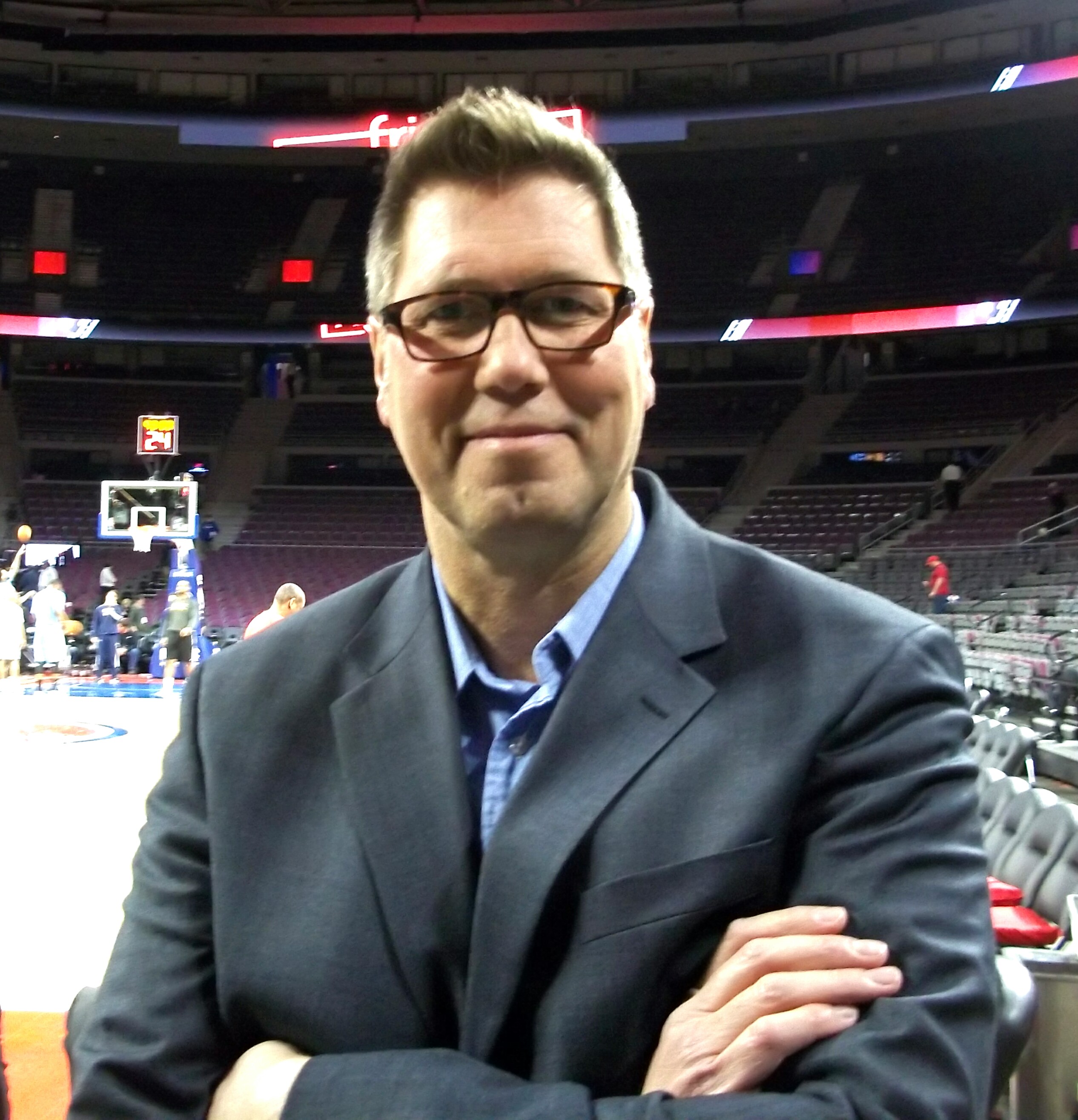 When Michigan's credit unions convene in the Motor City for this year's Annual Convention and Exposition (AC&E), one presenter aims to convince them that they have a lot more in common with some of Detroit's most popular sports teams than they might realize.
Kurt David is a former professional basketball player, speaker and author of "From Glory Days," a look at 20 Detroit athletes who transitioned out of professional sports. David will discuss "Leading Teams Through Adversity" as the featured speaker at the Credit Union Executives Society (CUES) Networking Luncheon on Saturday, June 11.
In an interview with MCUL's Contact magazine, David noted that not only do athletes and businesses both function in team environments, but organizations of all kinds face difficult transitions. How those situations are handled can be the difference between success and failure.
"Certainly there are a lot of commonalities," said David, who has been a credit union member for 17 years and also serves on the supervisory committee at LOC FCU. "How do you lead your team through adversity? Those are things that are common in sports, but also for businesses, families, et cetera. You need a clear vision and well-defined goals."
In his AC&E presentation, David plans to address leadership principles, keys for successfully tackling adversity and a number of parallels between sports and credit unions.
"It's about more than just teamwork," he said. "It's about how you deal with change."
David pointed to the similar roles that sports teams and credit unions play in their communities.
"You show value to your team and to the community by doing things not just with the team and on the court, but by doing things in the community as well," he said. "There are a lot of parallels with credit unions. A lot of the work that Detroit teams do in our communities is about giving back with community relationships, and credit unions do the same thing."
This story originally appeared in Contact magazine.
Tickets for the CUES luncheon are still avaialble. More information is available here.
Go to main navigation