AC&E Preview: MCUL's Young Professional of the Year Driven by Commitment
By Jenna Lennon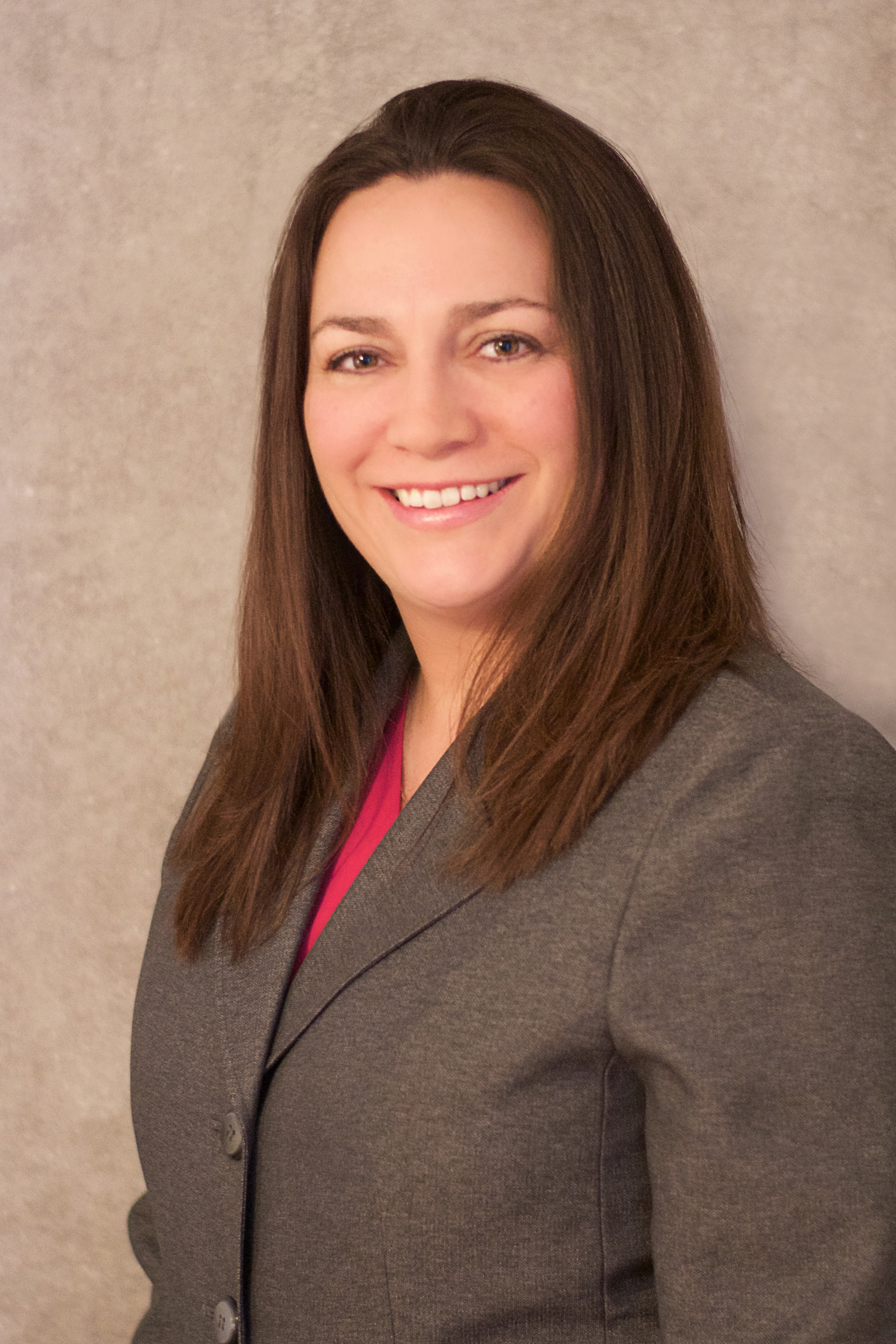 Katie Berry was a member of United FCU while she was growing up, but worked at a bank early in her career before making the transition to credit union professional. The move has been a good fit—Berry was named MCUL's Young Professional of the Year for 2016 for her work at St. Joseph-based Honor CU.
The award, given annually, recognizes individuals under age 40 who have proven dedication and enthusiasm for the credit union movement.
Ever since joining the Honor team in 2009, Berry has worked to put in place initiatives to improve the credit union, such as implementing a robust benefits package for employees. She has also worked to find ways to improve the benefits and make them more meaningful.
"Instead of cutting costs for the benefits program when savings are realized, there is opportunity to maximize the use of the same funds to make the benefits program more meaningful," Berry states. "Our benefit dollars are being used for the things they should be used for based on what's best for our team."
With health awareness on the rise, Berry was also happy to share that she has been able to implement a wellness program to motivate Honor's staff through exercise and healthy competition against each other.
Part of the Honor Team
Berry is passionate about her team—her coworkers nominated her for the Young Professional award—but spoke humbly when asked about her direct impact at Honor.
"It is the combined efforts of the team that works really well together who understand the importance of every member," she said. "We find ways to make a valuable contribution. That might mean I lead our group or step back to be a team member."
Berry commended credit unions' commitment to the communities they serve, and she exemplifies that even when she's not on the clock at Honor. She also serves on the Chamber of Commerce Board of Directors and is a member of the Society for Human Resource Management, and participates in PLAY, a local program which highlights community activities for children of all ages.
The focus that credit unions place on their communities, she said, is part of what makes the movement special—and part of what differentiates them from the for-profit banking sector.
When asked to compare the two, Berry pointed out that, "Banks work in markets to meet quotas in order to get bonuses for the year, even though what you're offering might not be the best for the customer. Credit unions offer solutions that make the most sense for the member and members know they're coming to someone they can trust."
Berry and other award winners will be recognized at this year's Michigan Credit Union League and CU Solutions Group Annual Convention and Exposition (AC&E) in Detroit. For more information and to register, visit 2016ace.mcul.org
This story originally appeared in Contact magazine.
Go to main navigation