Are Millennials Listening? Build Strategy to Reach Them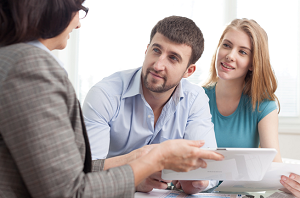 According to FICO research, Millennial consumers prefer to receive information from their financial institution in the following ways, ranked by popularity: 1) email, 2) text, 3) website and 4) mobile. Still not all Millennials are the same, which is why it is critical to treat each consumer as an individual.
During the workshops being offered this summer by MCUL & Affiliates and Canidae Consulting, attendees will learn why it is so important to ask members, particularly Millennial members, which communication channels they prefer. Personalizing the member experience is just one aspect of answering the question, "How do credit unions get younger as an industry?"
The Getting Younger: Attract, Serve and Retain Millennial Members! workshop will be held Tuesday, July 19 at GO Where Meetings Matter in Ann Arbor and Thursday, July 21 at the Think Space in Lansing. Registration is $599 for the first registrant; two or more attendees are $450 each.
Go to main navigation