CUNA/League Partnership Key to Breaking through Partisan Gridlock in Washington
A do-nothing Congress doesn't mean credit unions can't still get things done amid Washington's partisan gridlock.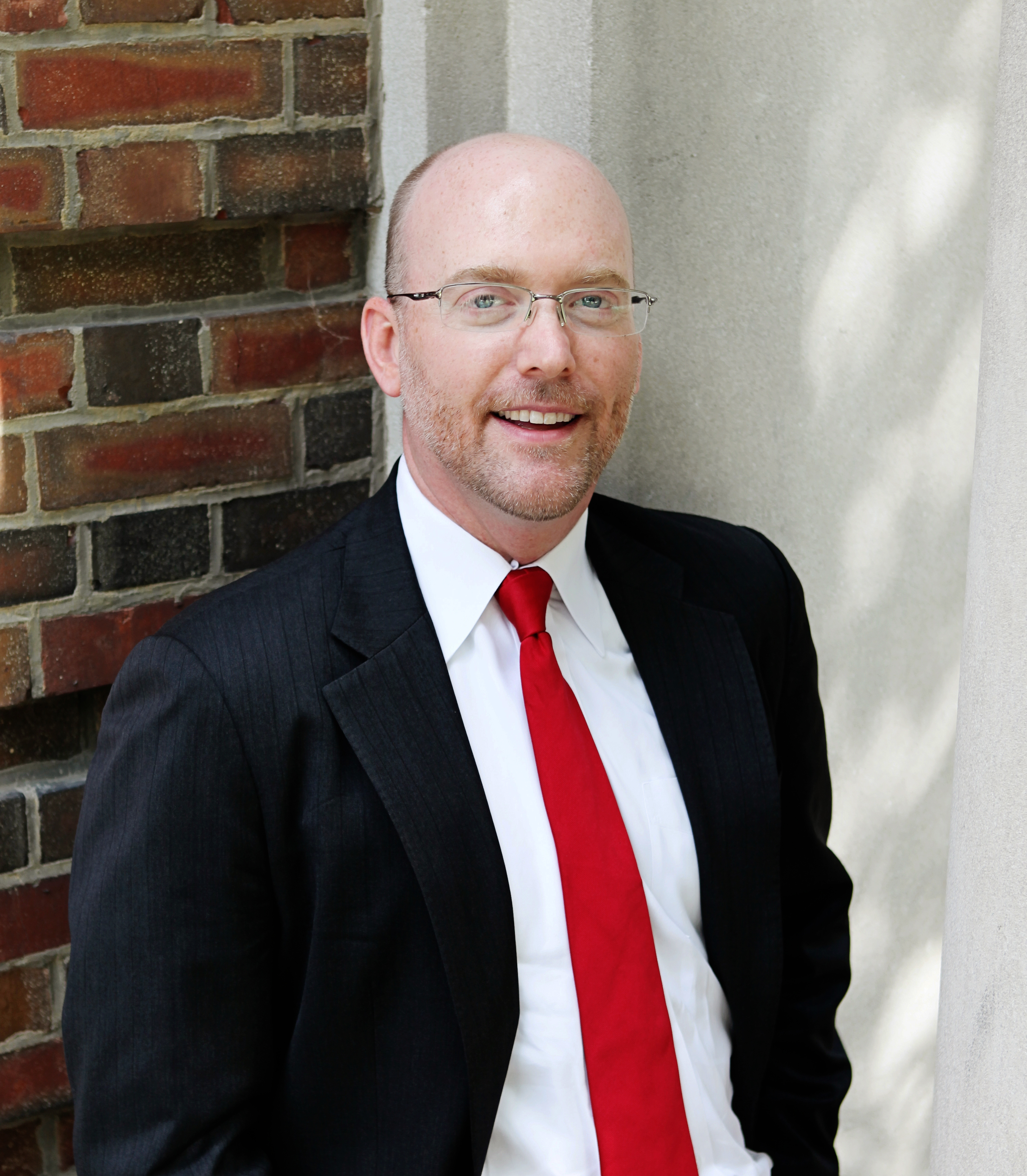 That was the message from Ryan Donovan, CUNA's chief advocacy officer, speaking at the Michigan Credit Union League's annual Government Affairs Conference in Lansing. Donovan offered a federal advocacy update focusing on CUNA's Washington priorities, and he emphasized that CUNA entered 2016 riding a wave of recent legislative successes.
Among the 2015 victories he touted were:
Enactment of the Privacy Notification Act, which amended regulations so that credit unions only need to send annual privacy notifications if they've changed their policy within the last year
Enactment of a bill to allow privately insured credit unions to join the Federal Home Loan Bank
Convincing NCUA to publish its methodology on the Overhead Transfer Rate
Amendments to NCUA's proposed risk-based capital (RBC) rule.
Donovan pointed to the RBC rule as an example of what the credit union system can achieve when all parties work together and speak with one voice.
"I don't think there's anyone in this room that would've liked to see NCUA do a new risk-based capital rule," he said. "We thought it was a solution in search of a problem that didn't exist. But working together, we got significant improvements to that rule. We went from a rule that would have negatively downgraded the capital classification for about 200 credit unions to one that's only going to adversely affect about a half-dozen credit unions, given the data we've got now."
Similarly, he said, the credit union community has also made headway in its push to get NCUA to expand the examination cycle from 12 to 18 months.
"Working together…we have taken NCUA from 'No, we're not going to do that'—where they were last summer—to 'We think we can do this, and do it probably by the end of next year,'" said Donovan. While that's not as fast as some had hoped, he added, "By working together, credit unions, leagues and CUNA have brought about significant movement from NCUA on the examination frequency issue."
Looking Forward
Donovan said not to expect much from Congress during the remainder of this term, pointing out that the original "Do Nothing" Congress in 1948 enacted 7.5 percent of the bills introduced, compared to the current legislature, which is on pace to enact less than 1.5 percent of the bills introduced.
CUNA, however, remains focused on ways to reduce the regulatory burden, including carving out complete CFPB exemption for credit unions. In spite of the gridlock in D.C., he noted that there are ways the industry can make progress. Last year's privacy notification bill was passed as part of a larger transportation bill, and he said that CUNA continues to look for ways credit union priorities can be attached to other legislation.
While there are plenty of big questions moving forward—including who will be nominated to replace outgoing NCUA Chairman Debbie Matz and when or if NCUA Board Member Mark McWatters will leave for the Export-Import Bank—Donovan said potentially bigger changes loom in January and beyond
"We are in a period of gridlock, but we know that things are going to be different next year," he said. "We don't know how, but they'll be different. We'll have a different administration and a very good chance of different leadership in the Senate. I think the House will stick in GOP hands." He added that not only will the Senate Banking Committee have a new chairman, but the House Financial Services Committee will also see new leadership coming in two years later—all changes that CUNA is laying the groundwork to prepare for.
Building 'Credit Union Champions'
Donovan also praised Michigan's CUs for their work to update and expand the Michigan Credit Union Act.
"What you're doing here in Michigan to improve your charter is terribly important and will have impacts not just on credit unions in the great state of Michigan but on the entire system," he said, noting that it allows leagues in other states to model legislation after the MCUA update as well as proving a model for federal legislation.
He said credit unions have to measure their advocacy efforts by whether they move legislators closer to supporting credit union efforts, even if those lawmakers aren't necessarily "friendly" to credit unions.
"We have to work with folks where we can and help build them into stronger credit union supporters, and hopefully one day they'll be credit union champions," he said.
Go to main navigation