RV Lending On the Rise at Michigan Credit Unions, Mirroring National Trend
Credit unions in Michigan report that they are seeing an uptick in RV lending—and it may be tied to a national trend.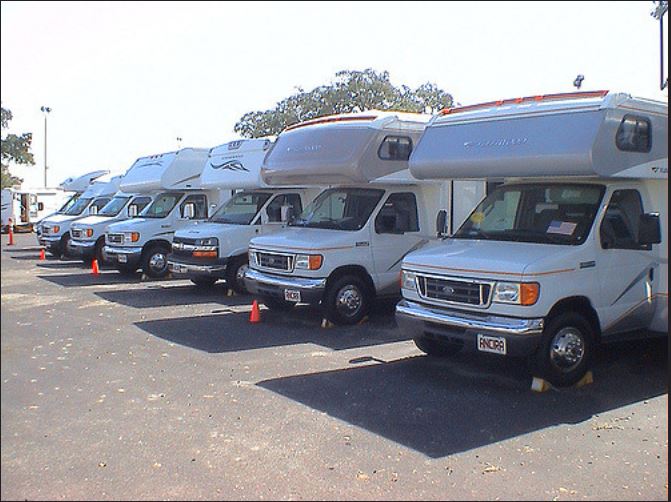 A recent story from NPR reported RV lending has bounced back after the Great Recession, with steady increases in RV ownership over the last decade. That has been fueled in part by historically low loan rates following the financial crisis and a drop in gas prices in recent years.
According to Chief Lending Officer Jill Johnson, RV lending at Community Financial CU in Plymouth has risen significantly during the last year—an increase to the tune of 25 percent over the last 12 months.
"It's crazy—we have been flat from the end of 2012 through the end of 2014," she said. "We even dipped a little at the end of '14, just under $4 million. And then between December of 2014 and April 2015 there was a slight uptick, and from April 2015 to now we've increased to just over $5 million."
While Johnson said she is thrilled with the increase in loans, she isn't sure what's behind the uptick.
"We have always offered this lending, so I don't really know," she said. "I like seeing that it's on the rise. I like doing those kinds of loans…We like the yield and we have not had to take too much of that stuff back. I've been here 15 years and we maybe repossess one per year at the most."
Johnson said Community Financial is considering launching a marketing campaign to promote RV loans.
One of the benefits credit unions get from RV lending is the higher interest rates, which at Community Financial are about 1.5 percentage points above the standard auto loan rate.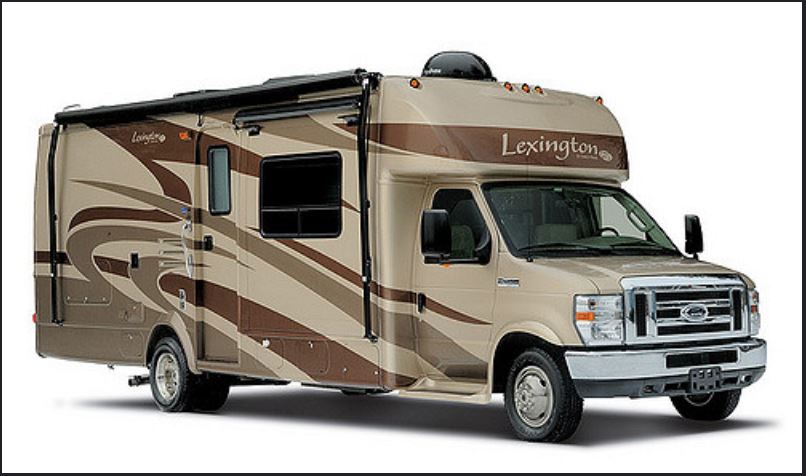 "That's definitely nice because we get a better yield," she said. "We see quite the gamut of RVs, from little, little stuff to really substantial stuff—I've done a couple over $100,000. But we do $5,000 ones as well. We have a really big range of that collateral out there."
Community Financial made 144 RV loans in 2015, nearly one-third of which were loans of less than $10,000. Half were for RVs ranging from $10,000 to $29,999 in value, and 16 were for vehicles in the $30,000 to $90,000 price range. CFCU's current rates on RVs range from 2.74% to 7.74%, depending upon the term of the loan and model year of the vehicle.
'Seasonal Trends Remaining Steady'
Portland FCU is also reporting an increase, according to LeAnn Hixson, indirect lending relations manager. While indirect RV lending hasn't seen any growth so far this year, in 2015, she said, "We grew RV outstanding by 18 percent compared to 10 percent growth of the entire loan portfolio."
Jessica Roshek, loan manager at Auburn Hills-based Genisys CU, said that her credit union has recently seen an uptick in "Leisure Loans," which encompass RVs, boats, motorcycles and jet skis. Roshek said loans in that category doubled between February and March, but those numbers are similar to summer loan volumes for that product.
"Looking at the same months during the prior year, the volume is about the same, so it appears that our seasonal trends are remaining steady," she said.
Cheaper Than a Hotel?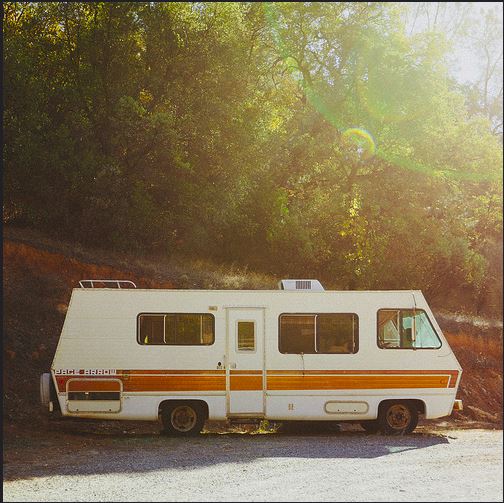 Community Financial CU's Jill Johnson said renewed interest in RVs may reflect a change in consumer attitudes about travel.
"It's easy in Michigan to go a couple hours from home and have a vacation if you've got that available," she said. "It's much more cost effective than hotels and such."
She should know—Johnson said she has owned RVs for many years and found it to be "an inexpensive way for me to be sure I was going to be able to do fun stuff with my kids. I think a lot of people are in that boat with this economy; they want to be able to do fun stuff but don't have the wherewithal to do a lot more expensive kinds of camping."
And it's not just RVs that are on the rise, added Johnson. Boat loans have also risen by 25 percent since last April, from $2 million to $2.5 million.
"There definitely is a change for buyers in this area that are interested in starting to spend a little money on this kind of thing," she said.
Go to main navigation