MCCU Raising Funds for March of Dimes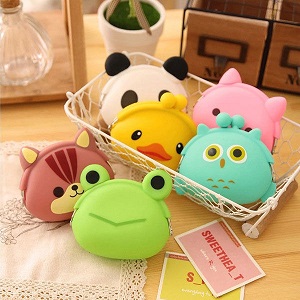 Marshall Community Credit Union (MCCU) is currently raising funds for the March of Dimes. The March of Dimes Foundation is a non-profit organization that works to improve the health of mothers and babies. It was founded by then-President Franklin D. Roosevelt in 1938 to combat polio. It has since taken up promoting general health for pregnant women and babies.
In addition to fundraising, MCCU employees will be walking at the annual Battle Creek March for Babies event at Binder Park Zoo on Sunday, May 1. "The decision to support and raise funds for March of Dimes was an easy one. Some of our own employees have benefited from their services," stated MCCU's March of Dimes Team Captain, Andrea Tucker. "And sadly, nearly everyone knows someone who has either had a child born prematurely or with a birth defect. It just makes sense to give back to an organization that helps so many," Tucker continued.
In fact, every baby born benefits from the research done by the March of Dimes. The standard heel prick that all newborns now receive includes 28 tests to diagnose conditions the baby may have that wouldn't be known without the heel prick. And recently, a new test that checks for congenital heart disease was added. All of these tests were developed through research done by the March of Dimes.
Wondering how you can help? Stop by either MCCU location and donate your change from a check you just cashed or from your own coin jar at home. Collection canisters are located at the front desk and on the teller line. In addition, MCCU is selling fun animal-shaped coin pouches. Each is priced at $5 and all proceeds will go directly to the March of Dimes. Finally, consider making a personal online donation, directly to Team MCCU's fundraising page. And if you can't donate, consider joining Team MCCU on walk day at Binder Park Zoo (May 1).
Go to main navigation