Build a Millennial Strategy with Behavior Insights and More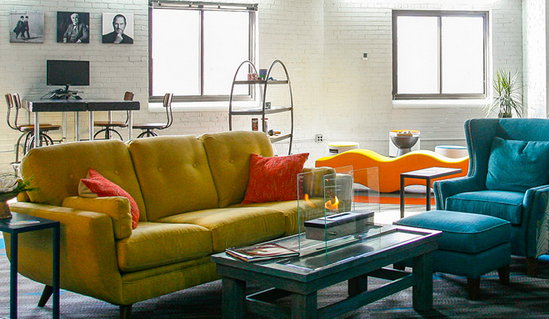 According to a report by Raddon Financial Group, the percentage of Millennials living at home with their parents has increased by 60% since 2010. For older generations, moving back home with their parents might seem like a major setback, but not to Millennials who view this as a practical life decision. After all, why pay rent if they don't have to?
So what does data like this mean to credit unions who want to be serving Millennials?
MCUL & Affiliates is partnering with Canidae Consulting to offer a pair of one-day workshops that will help credit unions learn specific strategies and tactics to effectively understand and successfully reach Millennials. This audience represents 25% of the country, but less than 10% of credit union membership!
The Getting Younger: Attract, Serve and Retain Millennial Members! workshop will be held Tuesday, July 19 at GO Where Meetings Matter in Ann Arbor and Thursday, July 21 at the Think Space in Lansing. The event offers valuable takeaways and provides an opportunity to develop a Millennial strategy specific to an individual credit union. Registration is $599 for the first registrant; two or more attendees are $450 each.
Go to main navigation