MCUL Opens New Lansing Offices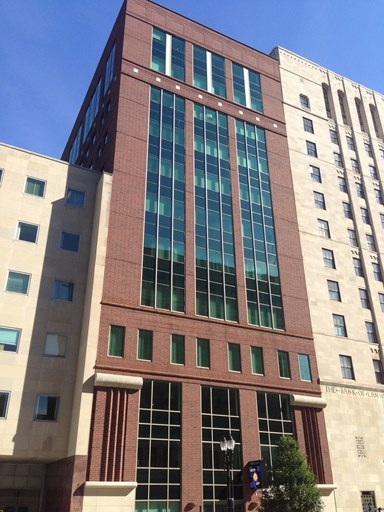 The Michigan Credit Union League's Lansing office is moving! Effective April 11, 2016, MCUL will open just a stone's throw away from our old office at the following address:
Michigan Credit Union League & Affiliates
110 W. Michigan Ave., 4th Floor
Lansing, MI 48933

Other than our cozy new digs, everything else will stay the same. We will remain available by phone at (800) 262-6285, and by fax at (517) 482-3762.
Meanwhile, MCUL & Affiliates' Livonia office will remain unchanged.
Now, if you'll excuse us, we have some unpacking to get to.
Go to main navigation