CUSG Springboard Workshop will Help New and Future Board Members Dive In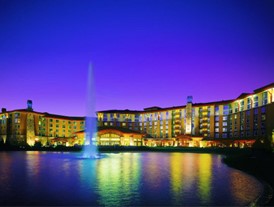 CU Solutions Group will be offering a valuable half-day workshop, Springboard: Helping New and Future Board Members Dive In to walk directors through the fundamentals of their role as a volunteer. The training is also an ideal refresher for seasoned board members.
Topics will be presented in a fun and insightful manner, encouraging plenty of interaction and providing lots of useful tools. The agenda includes information on board roles and responsibilities, CAMELS rating system, financial statements and more.

The workshop is being offered the afternoon of Friday, Apr. 8 at the Soaring Eagle Casino & Resort in Mount Pleasant. The MCUL & Affiliates Spring Leadership Development Conference takes place at the same location, beginning that evening and running through Sunday, Apr. 10.
Go to main navigation