DIFS to Address What Embezzlement Means to Board Members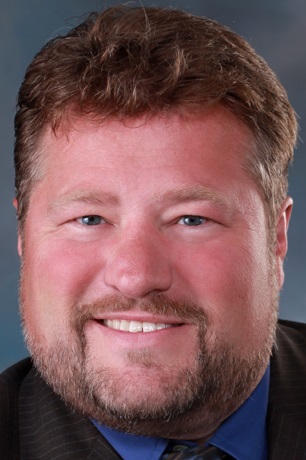 MCUL & Affiliates will provide outstanding training and compliance information for credit union directors and CEOs at the 2016 Spring Leadership Development Conference. Online registration and hotel reservations are now being accepted for the event, being hosted at the Soaring Eagle Casino & Resort in Mount Pleasant, Apr. 8-10.
John Kolhoff, director of the Department of Insurance and Financial Services office of credit unions has been added to the event agenda to discuss "Embezzlement: What it Means to Board Members." Kolhoff will review the fiduciary and regulatory responsibilities for boards to provide an appropriate internal control structure, including independent assessment of compliance through a reasonable audit program. He will address questions and what a board's failure to meet these responsibilities can mean for board members.
Also on the agenda is the keynote presentation, "Fast Money: The Jetson's ARE Today's Members" with Amy Smith, vice president and executive director of The Clearing House Payments Authority. She will explore the latest technology related to mobile, cyber currency, card security and what's next to enable consumers and businesses to conduct commerce.

The Spring Leadership Development Conference has been scheduled in April to better accommodate the many board members who will be returning from warmer climates and features hot topics, current trends, visionary discussions and board insights. Conference registration is $399 per person for the first four attendees; five or more are $350 per person.
Go to main navigation