MCUL Partnering With Statewide Groups to Solve the Payday Lending Problem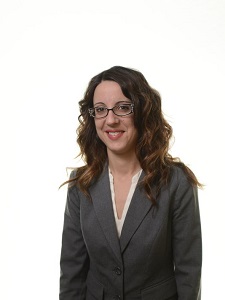 The Michigan Credit Union League (MCUL) and a coalition of organizations from across the state continue to fight for consumer protections against payday lenders, and that effort received a high-profile showing in the December 27, 2015 issue of the Lansing State Journal.
The Op-Ed—by Amber Paxton, director of the City of Lansing's Office of Financial Empowerment—outlines the struggles many Michigan consumers go through in order to obtain short-term lending, and the vicious cycle of debt that can occur through the use of predatory payday lenders.
MCUL, along with partners like the Office of Financial Empowerment, the Community Economic Development Association of Michigan (CEDAM), Capital Area Community Services and more, are working with credit unions throughout the state to help bring an end to that problem and improve consumers' financial lives.
For a more in-depth look, click here to read the LSJ piece.
Go to main navigation