Seventh Worst State for Charitable Giving? Don't Tell That to Michigan's Credit Unions!
WalletHub's 2015 list of the most and least charitable states doesn't put Michigan in a good light. The Great Lakes State comes in overall as the seventh least charitable state based on an aggregated score that factors including growth in charitable giving, percentage of the population who claim to have given time or money to charity, percentage of donated income and volunteer rates.
But don't tell that to Michigan's credit unions.
Not-for-profit financial institutions all over the state gave generously of their time and money throughout 2015, donating to causes and organizations that benefit community members and those in need. They also offered scholarships for worthy students, provided tax preparation assistance to low-income consumers, offered financial education to youngsters and so much more.
As 2015 winds down, here's just a glimpse of some of the ways Michigan's CUs proved WalletHub wrong in the final months of the year.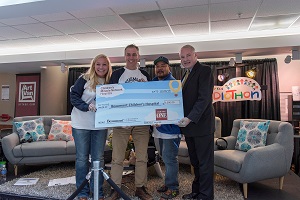 Credit Union ONE presented a $5,000 check at Beaumont Children's Hospital in Royal Oak. The CU took part in two radiothons and did in-branch fundraising to help raise several thousand dollars for area CMN hospitals.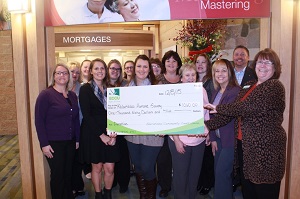 Educational Community CU in Kalamazoo donated more than $1,060 to the Kalamazoo Humane Society.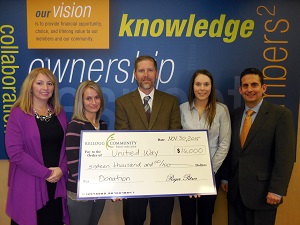 Kellogg Community FCU supports United Way of the Battle Creek and Kalamazoo region with a $16,000 donation.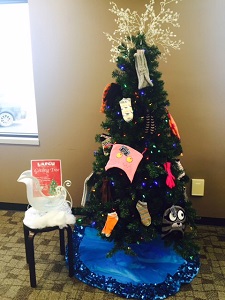 LAFCU placed a giving tree in its South Lansing branch so that members could make donations to help those in need.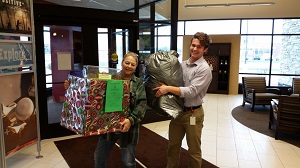 Staff at Members First CU's Bluegrass branch held a gift drive to benefit Christmas Outreach of Isabella County.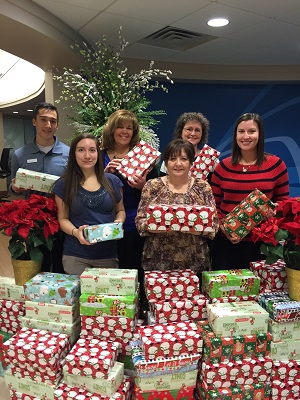 Employees at Wildfire CU helped the Shoebox Saginaw—Women to Women Project by filling 70 shoeboxes with personal items and gifts for less fortunate women in the region.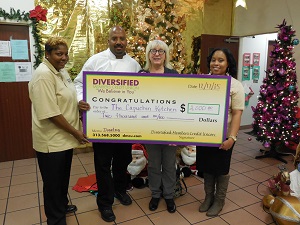 Staff from Diversified Members CU visited the Detroit Capuchin Soup Kitchen to serve hot meals for those in need. Additionally, the credit union sold raffle tickets to win a special holiday basket—stuffed with gift cards, movie tickets, drinks, sweets, kitchen gadgets and more—and raised $2,000 for the kitchen.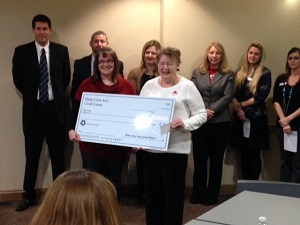 The Battle Creek Chapter of Credit Unions hosted its annual chapter luncheon, presenting $18,000 to a variety of area charities, including a domestic violence shelter, the Calhoun County Animal Shelter, and more.
Go to main navigation