As Big Banks Pull Back on Business Lending, Michigan Credit Unions Step Forward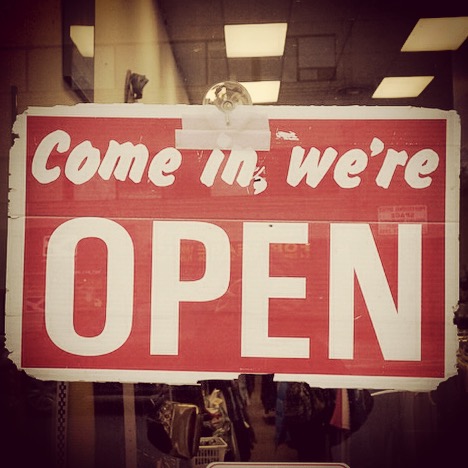 The big banks may be pulling back from small business lending, but credit union member business lending (MBL) continues to grow as Michigan credit unions step in to meet the needs of members and small businesses that aren't being served by the for-profit banking sector.
According to a recent article in the Wall Street Journal, small business lending at 10 of the largest banks dropped by 38 percent between 2006 and 2014. Between January and August of this year, banks only amounted for 43 percent of business loans of $1 million or less, a decrease from 58 percent in 2009. The Journal also noted that credit cards have become the default lending source for many small businesses.
While WSJ reported that some higher-cost alternative providers have stepped into the small business lending space, credit unions—which generally offer lower loan rates and better service than traditional banks—have also upped their game in recent years.
According to a recent report from CU Today, a Callahan & Associates study shows that credit union member business lending originations are up by 10.1 percent year-to-date, rising from $12.2 billion to $13.5 billion between September 30 2014 and September 30, 2015. MBLs stayed relatively steady in that same period between 2013 and 2014, declining from $12.3 billion to $12.2 billion.
Where banks have pulled back, Michigan credit unions have stepped forward. During the first two quarters of this year, member business lending at Michigan credit unions rose by an average of 17.8 percent. Flint credit unions saw an average increase of 32.7 percent, while Grand Rapids CUs saw MBL portfolios grow by 57.7 percent and Detroit credit unions saw increases of 62.7 percent.
Go to main navigation