Longtime Credit Union CEO Retires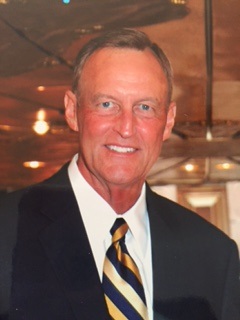 Lenco Ed Credit Union CEO David J. Chambers recently retired from the credit union after 40 years of service. Chambers was hired by Lenco Ed Credit Union in 1975 as the manager and first employee. He led the credit union to grow from 750 to 7000 members, and helped grow assets from $400,000 to $72,000,000. During his four decades of service at the credit union, more than $270,000,000 in loans have been granted.
Chambers served as a board of director for the Lenawee County YMCA and the Lenawee County Humane Society. He has also been St. John's School Board President, St. John's Endowment Committee Treasurer, Huron Valley Chapter of Credit Unions Treasurer and is involved with the Jackson Chapter of Credit Unions.
Go to main navigation