Capital Area Chapter to Hold Stress Management Training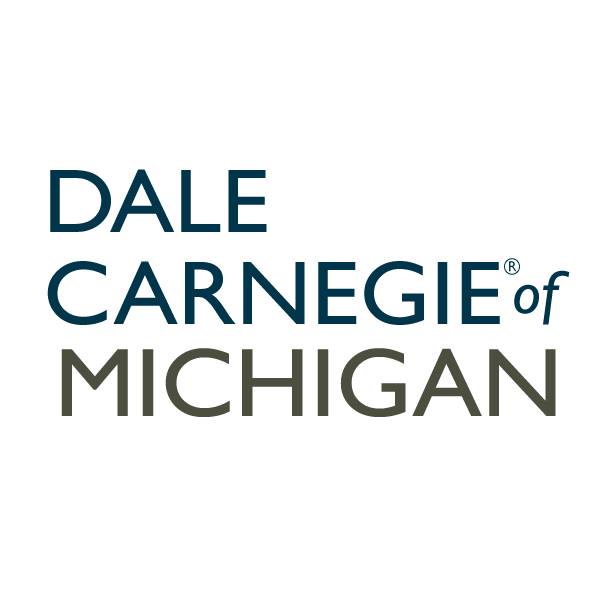 Most experts will tell you that stress is bad for your health. But, you don't have to let it take control of your life. To help manage your stress, the Capital Area Chapter of Credit Unions invites all Michigan credit unions to attend "Putting Stress into Perspective," a Dale Carnegie training provided by the Ralph Nichols Group.
This workshop will help attendees eliminate business worries, reduce financial stress, avoid fatigue and manage time.
"Putting Stress into Perspective" will be held from 9 a.m. - noon Tuesday, Dec. 8 at LAFCU. The price is $59 for Capital Area Chapter members and $69 for nonmembers. The deadline to register is Dec. 2.
To register, email Kris Hodges.
Send payment to:
Kris Hodges
Option 1 Credit Union
6025 N. Hagadorn, Rd.
East Lansing, MI 48823
Go to main navigation