Dow Chemical Employees' Credit Union Contributes $25,000 to United Way of Midland County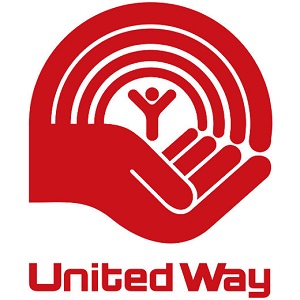 DCECU recently contributed nearly $25,000 to United Way of Midland County. The donation was raised through a two-week internal fundraising campaign among credit union employees and two "Jeans Day for Charity" fundraisers, plus a corporate gift from the credit union.
United Way of Midland County recruits people and organizations to advance the common good by creating opportunities for a better life for all. The nonprofit focuses on education, health and self-sufficiency.
"DCECU is proud to support United Way and all it does for our community," said DCECU President and CEO Dennis Hanson. "Each year, our employees open their hearts and their wallets to help fund the work of this important nonprofit organization that serves Midland County in so many meaningful ways."
DCECU employees regularly raise funds for charitable and community organizations. In 2015, they have raised nearly $3,600 through a series of Jeans Day for Charity fundraisers. Employees also frequently volunteer in the community via Habitat for Humanity, Adopt-A-Highway, and other organizations and initiatives.
Go to main navigation