Connecting with the Community: CASE Credit Union Raises More Than $7,500 for Give-A-Kid Projects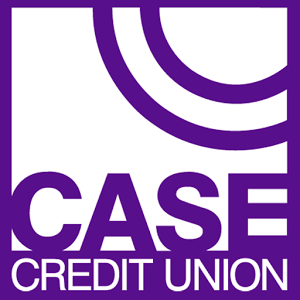 CASE Credit Union recently raised nearly $8,000 for Give-A-Kid Projects of Holt, a non-profit organization that assists disadvantaged families. CASE raised the donations through offering employees occasional "Dress Down Wednesdays" at the price of a donation, selling caramel apples donated by Uncle John's Cider Mill as well as various other community sales such as a mom-to-mom sale with all the proceeds going toward Give-A-Kid Projects.
There are four Give-A-Kid programs that received donations: Give-A-Kid a Backpack, Give-A-Kid a Coat, Give-A-Kid a Christmas and Give-A-Kid 360. The programs center on providing resources for local families to help eliminate the tough decisions too many parents are faced with.
Each year, CASE chooses a list of local charities to fundraise for. "While there are a lot of nationwide organizations doing admirable work, we want to focus on assisting those that help the very people walking into our branches," stated Sarah Velez, CASE's president of communications activity team.
"CASE CU is committed to improving the wellbeing of the community and giving back to those in need," President/CEO Jeffrey Benson said. "As a local financial institution, we take great pride in assisting local organizations who also strive to make the tri-county area in Greater Lansing a better place."

CASE and the rest of the credit union community is continually looking for overlooked charities very deserving of attention and fundraising.
Go to main navigation