Improve Collection Ratios and Charge-offs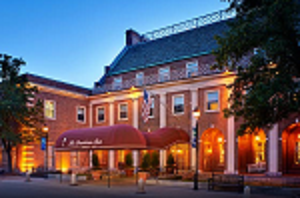 From the instant the consumer answers the telephone to the final goodbye, there are certain techniques a collector can use to increase their chances of making the call a success.
During the MCUL & Affiliates 2015 Telephone (& Technology) Collections School, credit union collectors will discover ways to increase production and obtain a better "promise to payment" ratio, while also decreasing consumer complaints.
Author and cybertracking expert Ron Brown will explain key steps that can make or break a collector, and share the "tradecraft secrets" used by professional collectors to collect the accounts others couldn't. Based on 30-plus years of experience, the importance of each step and how they fit together to form the call will be demonstrated to show the best chance of getting positive results. Brown will also cover the use of technology and social media in the collection process, all while avoiding legal minefields and the high cost of lawsuits.

The event takes place Nov. 5 at the historic Dearborn Inn, located with easy access from US 12, I-94 and M-39 and within walking distance of The Henry Ford. Registration is $169 per person and seats are filling fast.
Go to main navigation