There's Still Time to Sign Up for 2016's Save to Win Program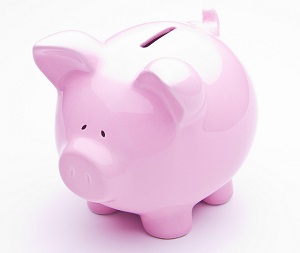 Save to Win is a nationally acclaimed, innovative prize-linked savings product created exclusively for credit unions. It began in 2009 as a partnership with the Michigan Credit Union League, the Filene Research Institute, the Doorway to Dreams Fund and eight Michigan credit unions teaming up to help low-to-moderate income people improve their financial lives and create better savings habits.
Today, Save to Win is administered by CU Solutions Group and has expanded to include partnerships with leagues and credit unions in seven states with more expected to join. Nearly 100 credit unions are currently offering Save to Win to their members. Since 2009, Save to Win has helped credit union members save more than $100 million with average balances ranging from $1,100 to $3,000. Plus, 88-99% of account holders roll over their accounts each year.
Contracts and board approvals can be submitted until Oct. 31 to launch the program in January. Click here to learn more about how your credit union can benefit from and become part of the Save to Win program.
Go to main navigation