Collection School Explores the Science of Neurolinguistics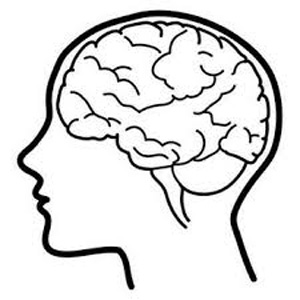 One of the most important tools a person in the credit and collection industry can possess is the ability to communicate effectively.
During the MCUL & Affiliates Telephone (& Technology) Collections School attendees will learn about neurolinguistic motivational techniques that can empower collectors to gain more information about a debtor and about his or her assets. The ability to motivate others is greatly enhanced with an increased knowledge of how the brain reacts to certain words and tonal ranges.
Collections authority and author Ron Brown will share five of the most powerful words in the English language and how to use those words to motivate others in both the tracing and collection of accounts, to maximize efforts and obtain the information needed in the collections and recovery efforts.
Attendees will also learn how to create and change their own image as tracer and collector with proper neurolinguistic applications and how to de-escalate confrontational situations and reduce stress.
The one-day event will also cover eight steps of a professional collection call, consumer complaint tracking and proper response (as required by the CFPB) and cybertracking in the 21st century. The Collections School takes place Nov. 5 at the Dearborn Inn, just a short distance from The Henry Ford IMAX Theatre. Registration is $169 per person and can be found here.
Go to main navigation