McPharlin Confirmed by Senate Committees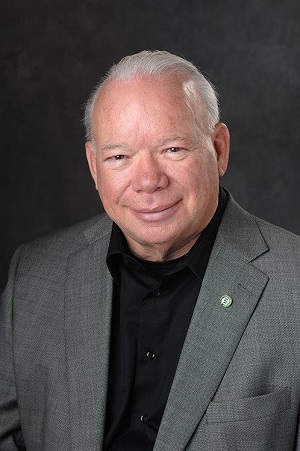 Patrick McPharlin
Former MSUFCU CEO Patrick McPharlin is one step closer to his official confirmation as the director of the Department of Insurance and Financial Services which regulates state-chartered credit unions.
On Thursday morning, during a joint committee hearing, the state Senate Insurance Committee and the state Senate Banking and Financial Institutions Committee unanimously recommended the full state Senate confirm McPharlin's appointment as the director of DIFS.
McPharlin took office in May after serving at MSUFCU for 42 years.
McPharlin told the joint committee he hopes to boost the reputation of the insurance and financial services sectors to help nurture an environment for growth in the state.
He's also said he's made DIFS accessible to all three industries it regulates - banking, credit unions and insurance - through an open door policy.
"Patrick McPharlin has already proven himself to be an invaluable voice for the Michigan credit union industry in his role as director of DIFS," MCUL EVP/COO Ken Ross said. "MCUL looks forward to continued collaboration with DIFS in an effort to grow not only the credit union industry but the state economy as a whole."
Lifting some of the regulatory burden that small credit unions and community banks face is a key issue of concern between DIFS and credit unions it regulates said Ross.
McPharlin's resume includes extensive service to the credit union industry. He served as CEO at MSUFCU for 14 years after starting his career at the credit union in 1973. His achievements include: growing MSUFCU's assets from $546 million to more than $2.6 billion and increasing membership from close to 97,000 members to more than 183,000 members across the country, according to MSUFCU. During his tenure, MSUFCU was also recognized as the Top Large Workplace by The Detroit Free Press and as one of West Michigan's 101 Best and Brightest Companies to Work For by the Michigan Business and Professional Association.
Go to main navigation