Relief in Sight? CFPB Issues Proposed Amendment to Delay TRID Effective Date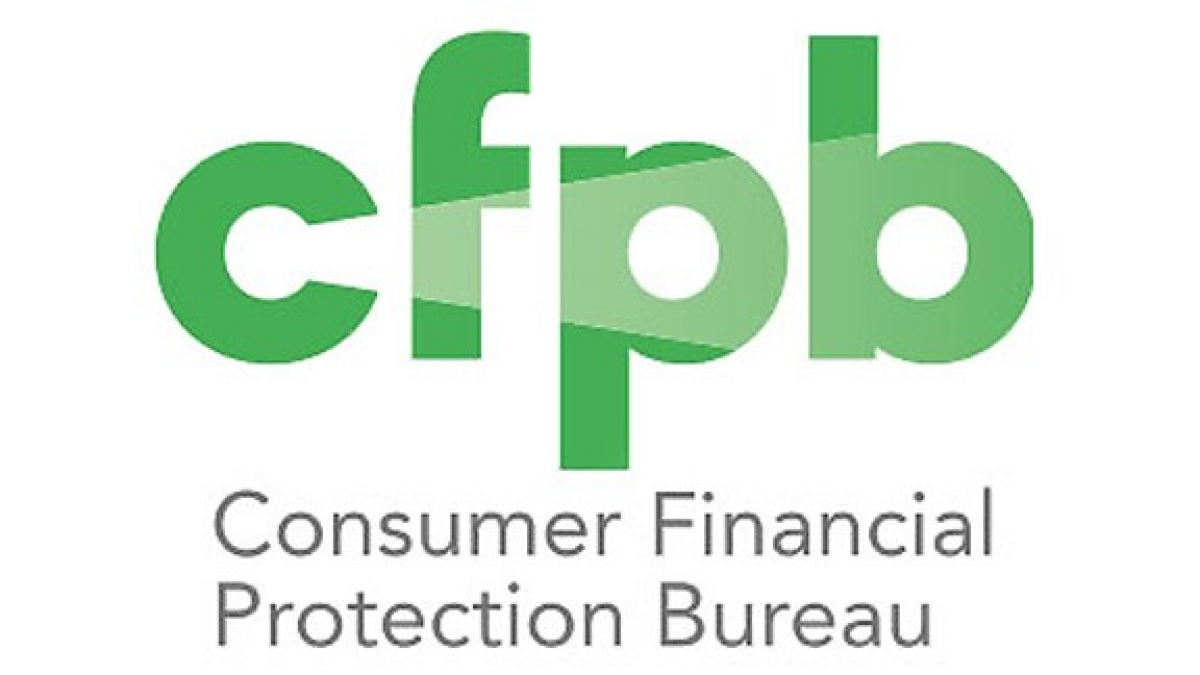 Michigan credit unions can potentially breathe a sigh of relief as the Consumer Financial Protection Bureau plans to issue a proposed amendment to delay the effective date of the TILA-RESPA Integrated Disclosure Rule (TRID) from Aug. 1 to Oct. 1.
Director Richard Corday issued a statement Wednesday indicating the CFPB will issue the proposed amendment with request for public comment, to delay the effective date of the TILA-RESPA Integrated Disclosure Rule (TRID) from Aug. 1 to Oct. 1.
Credit unions in Michigan and across the country have been working with their core processors and forms vendors to ensure compliance by the initial Aug. 1 deadline. Many credit union compliance officers have expressed frustration over the timing and costs associated with the changes. With the overwhelming concern about the possibility of not being in compliance with the new disclosures by the August deadline, many credit unions paid additional costs to expedite the process with their core processors and appropriate vendors.
Cordray said the bureau has proposed delaying the implementation date because it discovered an administrative error in posting the rule.
If credit unions were ready for the Aug. 1 deadline they now must wait for the CFPB proposal to clarify if they are able to start using the new forms as intended or if they will now see additional changes. Not only do all of the changes come with significant costs, training of staff is equally burdensome.
Upon issuance of the proposed rule, MCUL will provide a request for comment, as well as submit its own comment letter to the CFPB after review and analysis of the proposed changes.
"While we are certainly pleased with the CFPB providing a 60 day extension of the deadline, the key question is 'what's the rush?' " MCUL EVP/COO Ken Ross said. "Credit unions are doing their best to update disclosures and train staff and giving depository institutions a reasonable amount of time to transition will help consumers and reduce confusions for everyone."
For more than 30 years, federal law has required lenders to provide two different disclosure forms to consumers applying for a mortgage. The law also required two different forms at or shortly before closing on the loan. Two different federal agencies developed these forms separately, under two federal statutes, the Truth in Lending Act of 1968 (TILA) and the Real Estate Settlement Procedures Act of 1974 (RESPA).
TRID would combine these mortgage disclosures to reduce confusion for consumers to help them understand all of the costs associated with their mortgage transaction. The rule applies to most closed-end consumer mortgages. It does not apply to home equity lines of credit, reverse mortgages or mortgages secured by a mobile home or by a dwelling that is not attached to real property.
Go to main navigation