CUNA GAC: NCUA's Metsger Says Michigan CUs Made Critical Contributions on RBC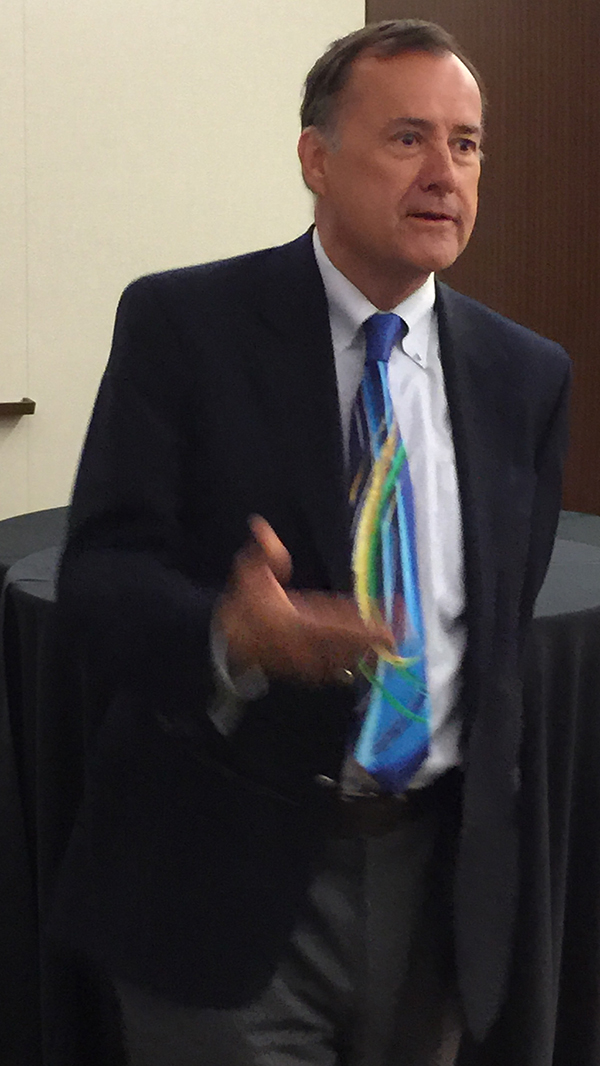 NCUA Vice Chairman Rick Metsger attends a reception hosted by MCUL & Affiliates in Washington.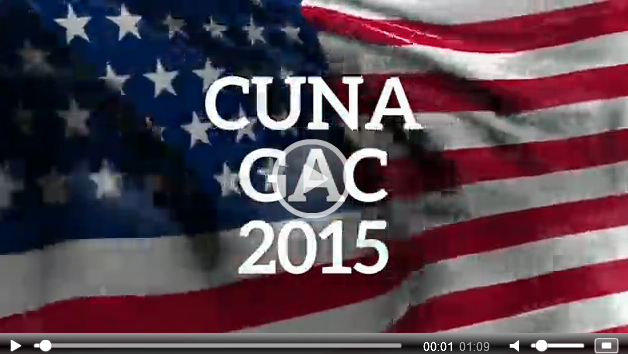 WASHINGTON – NCUA Vice Chairman Rick Metsger said comments from Michigan credit unions played an important role in the revised Risk Based Capital proposal, released in January.

The NCUA responded to critics of the original proposal by removing interest rate risk from version 2.0.

Metsger said he has heard the arguments from NCUA staff that an interest rate rule was necessary, but heard from credit union leaders loud and clear that the authority already exists so he has not yet decided whether it is necessary.

This NCUA response is consistent with the message delivered by MCUL & Affiliates CEO David Adams during a small meeting with some members of Michigan's delegation and Metsger. At the meeting Adams suggested that an interest rate rule may not be necessary.

After meeting with the small group from Michigan, Metsger was MCUL's guest at a reception for the entire Michigan delegation that was hosted by MCUL & Affiliates CEO David Adams.

He said that NCUA is still accepting comments on the revised RBC rule.

Metsger also discussed the importance of the strong dual-chartering system that supports state- and federally chartered credit unions. He said NCUA is looking at expanding field of membership for federal charters in order to maintain the vitality of the credit union system.

He made specific reference to the strong, progressive state laws put forward in Michigan, Washington and Oregon.

Attending the meeting with Metsger were MCUL EVP/COO Ken Ross, along with MCUL board members John Buckley, Gerber FCU president/CEO; Karen Church, CEO of ELGA CU; and Tony Carnarvon, president/CEO of Zeal CU, along with NCUA Senior Policy Advisor Mike Radway and MCUL staff.
Go to main navigation