Hurley Celebrates Donation from CU Direct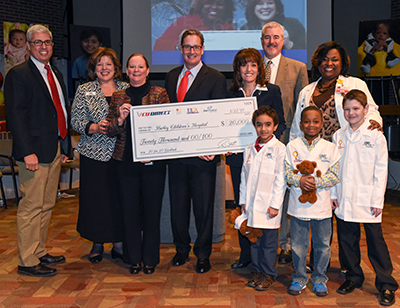 From left are Ken Ross, EVP/COO of MCUL & Affiliates; Cheryl Sclater of ELGA CU; Vicki Hawkins, Dort FCU CEO; Tony Boutelle, president and CEO of CU Direct; Melany Gavulic, president and CEO of Hurley Medical Center; Bob Nealon with the CU Direct regional office; Mattie Pearson, Hurley nurse manager in PEDS/PICU and Children's Miracle Network Hospitals children: Quinten, Deion and Isaiah.
FLINT – As a part of CU Direct's "20 for 20" campaign, members and staff of Dort FCU and ELGA CU rallied to get votes for Hurley Children's Hospital via online marketing and social media posts. Hurley was named a co-winner of the competition in December.
Hurley was named a co-winner of the national contest, which resulted in a $20,000 donation from CU Direct. As an added bonus, Grand Blanc pediatric dentist Alan Klein's charitable organization, the Sheppy Dog Fund, contributed an additional $20,000, bringing the total donation to Hurley to $40,000.
"People helping people, community involvement and active participation form the foundation of all credit unions in general and ELGA Credit Union specifically," said Cheryl Sclater, ELGA business and community development manager. "These principles were never more evident than during the CU Direct 20 for 20 campaign. This generous gift will touch innumerable lives, and we were proud to be part of it."
Dort CEO Vicki Hawkins thanked CU Direct for its gift to the entire CMN system.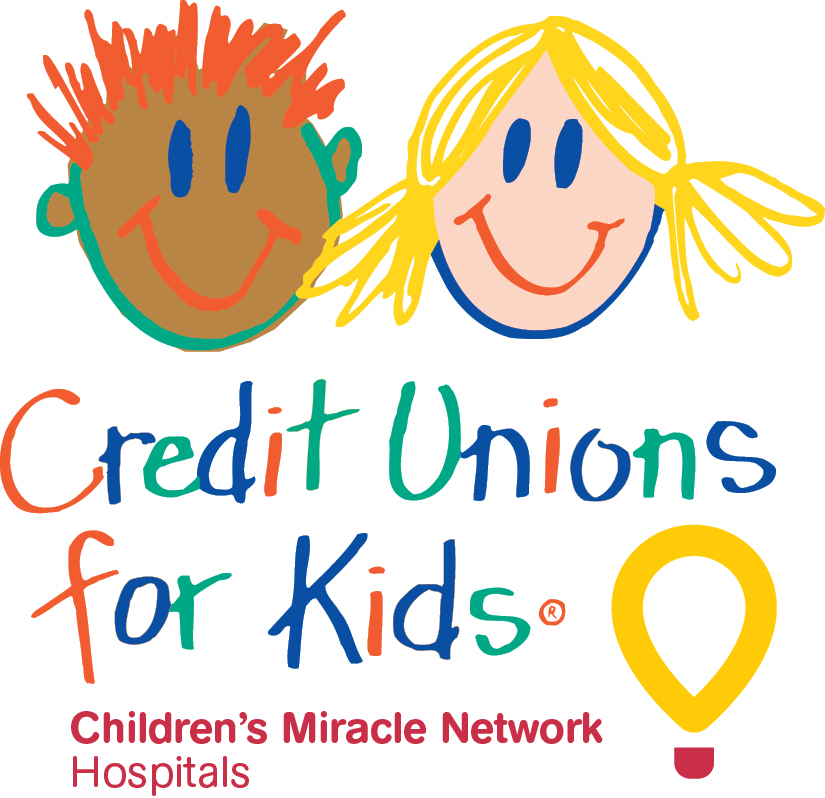 "As evidenced by their amazing donation of $60,000 to six CMN Hospitals', CU Direct is not only a true partner in business but also a true partner in our local community," Hawkins said. "Their innovative "20 for 20" campaign recognized 20 years of success by creatively and significantly giving back to the communities our credit unions serve. We are grateful to CU Direct for donating $20K to Hurley Children's Hospital, and we're happy we could support the hospital by getting the vote out."
In addition, ELGA announced a $10,000 donation to Hurley to kick off its 2015 campaign supporting Children's Miracle Network. White Horse Tavern in Flint kicked in another $1,000.
Linda Tracy-Stephens, CMN Director at Hurley Children's Hospital said the campaign was uplifting for the entire community.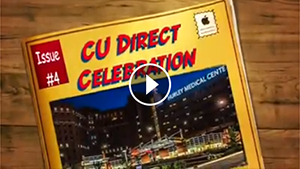 "We are not only grateful for this donation, but for the sense of pride CU Direct instilled in us," Tracy-Stephens said. "This victory shows how much our community cares about our patients."
The story was covered by Mlive-Flint. Check out a photo album from Hurley Medical Center's Facebook page. Watch a video of the showing Hurley's rise to the top.
Also winning $20,000 was Salt Lake City's Primary Children's Hospital. Four runner-up CMN Hospitals received $5,000 donations from CU Direct. They are are Riley Hospital for Children in Indianapolis; OHSU Doernbecher Children's Hospital in Portland, Oregon; McLane Children's Scott & White Hospital in Waco, Texas, and Connecticut Children's Medical Center in Hartford, Connecticut.
The campaign was a huge hit for CU Direct. The campaign generated 375,000 votes and 2 million page views.
Go to main navigation