Snyder Pushes Skilled Trades; Credit Unions Are Already On the Job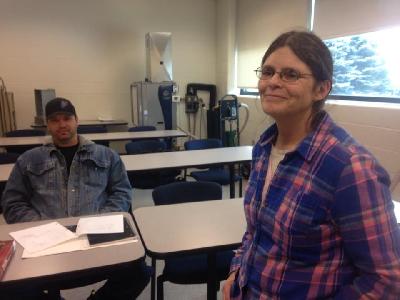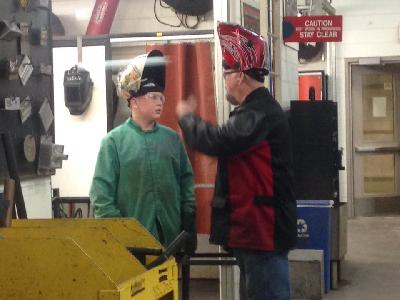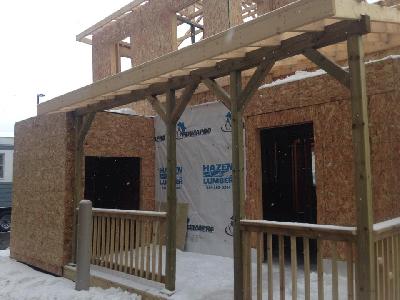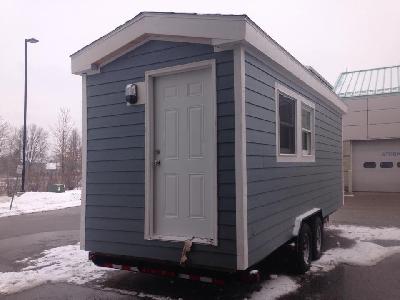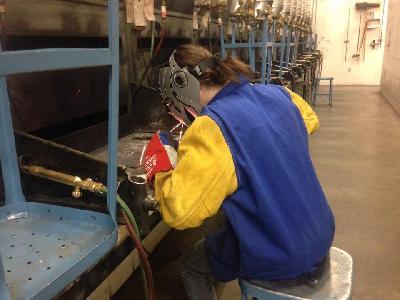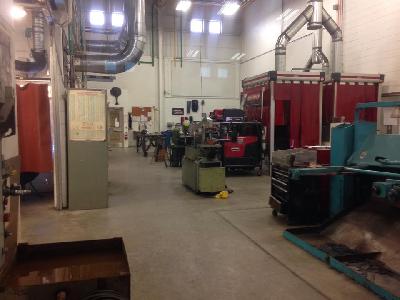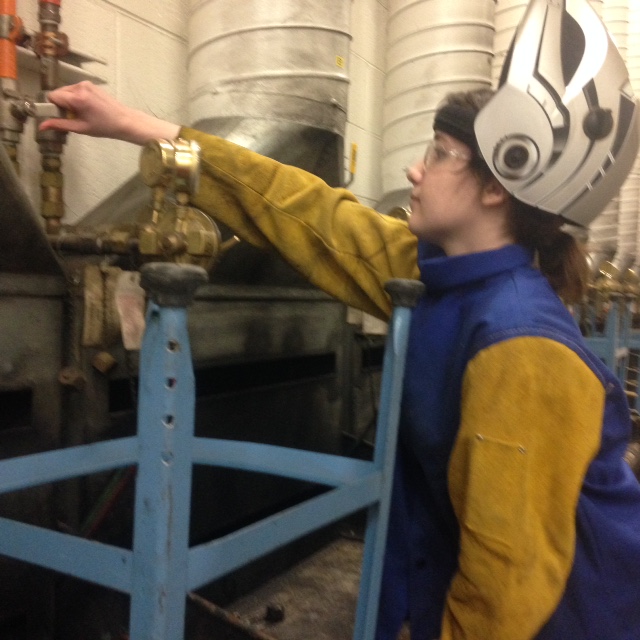 LCC student Sara Evans
During his State of the State address on January 20, Gov. Rick Snyder again emphasized the need for the state to focus on skilled trades education.
Snyder has called the skills gap one of the state's most pressing needs, with tens of thousands of jobs currently sitting empty due to a lack of qualified candidates.
In his address, Snyder said that he was calling for a strong collaboration between high schools and higher education to create technical education opportunities and cost savings for students.
Credit unions and MCUL & Affiliates have already been working on a collaboration that meets Snyder's vision. To help fill the need for more skilled trades education, MCUL worked with Rep. Dan Benishek, R-Iron Mountain, and Michigan's Workforce Development Agency to create the guide "Career and Technical Training for Skilled Trade Occupations in Michigan," that features 24 in-demand, good-paying jobs. The guide includes job outlook, skills needed, and salary information. To go along with the guide, MCUL also worked with a Michigan teacher to create engaging lesson plans for schools to use to help get the information into the hands of young people.
Jim Lynch, assistant dean at Lansing Community College's West campus, which houses the Michigan Technical Education Center, strongly supports Snyder's skilled trades push.
"I think it's awesome. I think there's a lot of kids out there that want to get into a skilled trade and don't know where to go," Lynch said.
LCC's West Campus typically enrolls about 8,000-10,000 students a semester with 127 programs available, from welding to construction to fire safety, according to Lynch.
He attributes the widening skills gap to people leaving the state during the recession. However, enrollment is up now that the economy is turning around, he said.
"Building starts are up, roads need to be fixed," Lynch said. "Most of the technology is changing and the job pay is starting to go up."
Cathie Lindquist is a welding instructor who believes the "sky is the limit" when it comes to a career in the skilled trades. She especially wants more women with an interest in a physical job to pursue a skilled trades career.
"We need to educate people. Why do we need skilled trades? Where are they used?" Lindquist said. "You can make a good living and you can love what you are doing."
Sean Williams is a student in Lindquist's welding class. He's said he's using his GI bill to go to school to learn about welding and other trades.
"If you have a trade you will always have a job," he said.
Go to main navigation