MCUL Names Kelli Ellsworth-Etchinson of LAFCU as Youth Advocate of the Year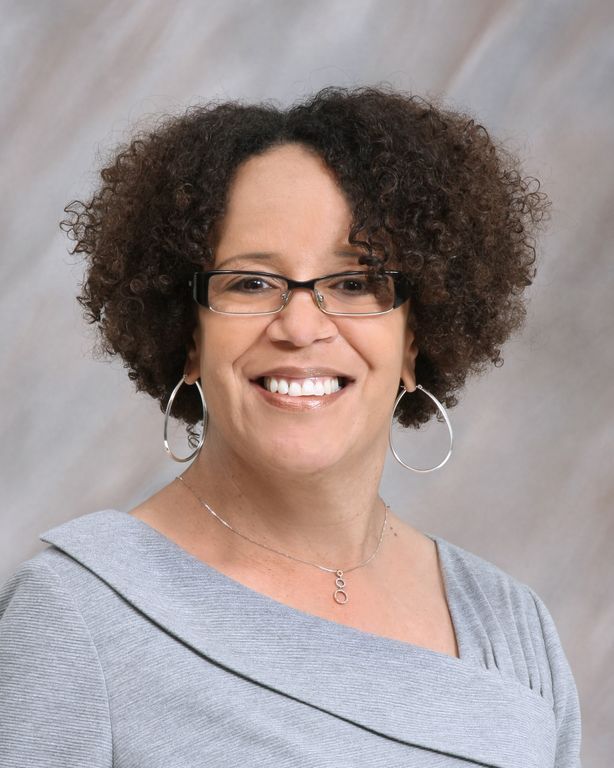 Ellsworth-Etchison
MCUL & Affiliates is honoring several outstanding credit union employees and credit unions with awards for their commitment to the industry. One of those outstanding advocates is Kelli Ellsworth-Etchison, vice president of community and business development at LAFCU.
Ellsworth-Etchison was named the 2014 Credit Union Youth Advocate of the Year.
The award recognizes an active credit union employee for his or her efforts to equip young people with strong financial skills. Some of the criteria include: work with youth financial education, developing innovative, youth-centered products and services, and supporting youth financial literacy legislative efforts.
Some of Ellsworth-Etchison's contributions include: expanding LAFCU My Way, a program designed for teens and young adults, and Planet M Club, targeted for kids up to age 12. Each program includes content that targets information to each specific age group.
"I am very excited about being named Credit Union Youth Advocate of the Year," Ellsworth Etchison said. "Although the recognition is appreciated, it's really about the kids and teaching them the importance of saving and managing their money. These are skills that will benefit them throughout their lives. I find that very rewarding."
Ellsworth-Etchison's other achievements include:
• Student-run branch offices in Perry schools.
• An agreement to underwrite and facilitate an online financial literacy program for students aged 13-18 in seven school districts.
• Increased in-school and other youth presentations.
• An expanded Write to Educate scholarship contest.
Ellsworth-Etchison and all other winners will receive their awards at a breakfast ceremony during the MCUL's Annual Convention and Exposition in Traverse City, June 4-6, 2015.
Go to main navigation