2016 Government Affairs Conference
April 20 & 21 | Radisson Hotel, Lansing, MI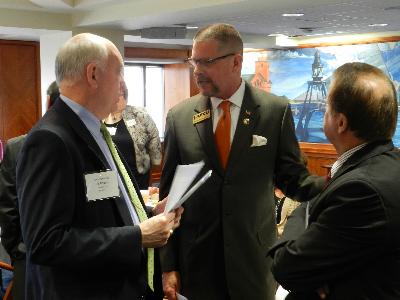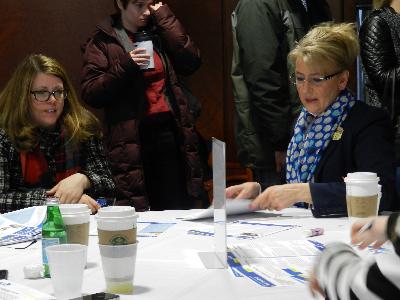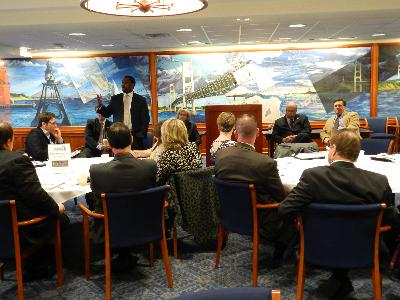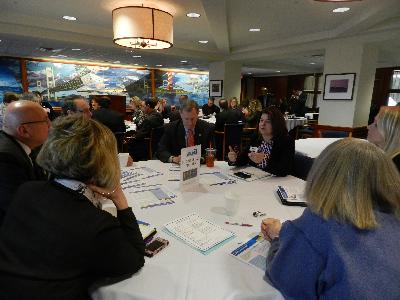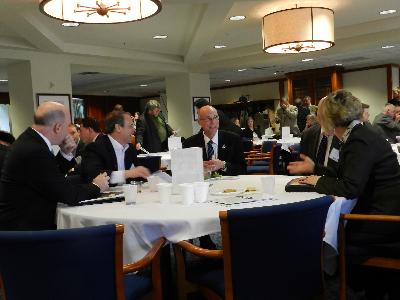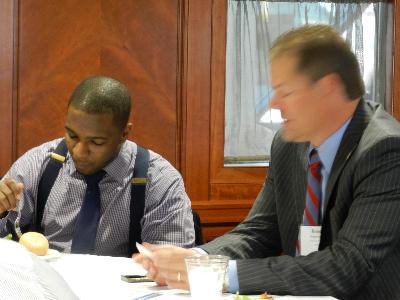 Insightful Presentations for Credit Union Advocates
MCUL's Legislative Issues Update
House Financial Services Committee Forecast
Legislator and Staffer of the Year Awards
Legislative Breakfast with House Members
Regulatory Update
PAC Fundraising Awards and Lunch
Political Advocacy Panel
Regulator Roundtable
2016 State and Federal Election Forecast
Senate Banking Committee Forecast
Legislative Reception with Senate Members
Federal Advocacy Priorities
House Legislative Leadership Panel
Plus, a Prestigious Line-Up of Speakers
David Adams | CEO, MCUL & Affiliates
John Kolhoff | Director of the Office of Credit Unions, DIFS
Ryan Donovan | Chief Advocacy Officer, Credit Union National Association
Darwin Booher | Senate Banking Chair
Anthony Forlini | House Financial Services Chair
Jason Schultz | National Credit Union Administration
Ken Ross | EVP/COO, MCUL & Affiliates
State Lawmakers and Staffers
House and Senate Financial Services Committee Members
House of Representatives Leadership Members
Bill Wortz | Lobbyist, Public Affairs Associates
Bernie Porn | Epic MRA
...And More!
An Important Investment!
$149 per person for credit union with assets over $50 million;
$99 per person for credit unions of $50 or less.
Represent Michigan's
Credit Union Members in Lansing!
Meet Lawmakers and Stay Up-to-Date on
Industry Hot Topics
Special Thanks to These Event Sponsors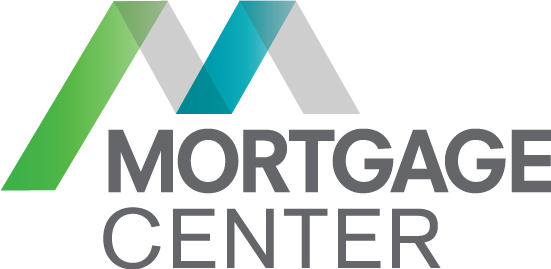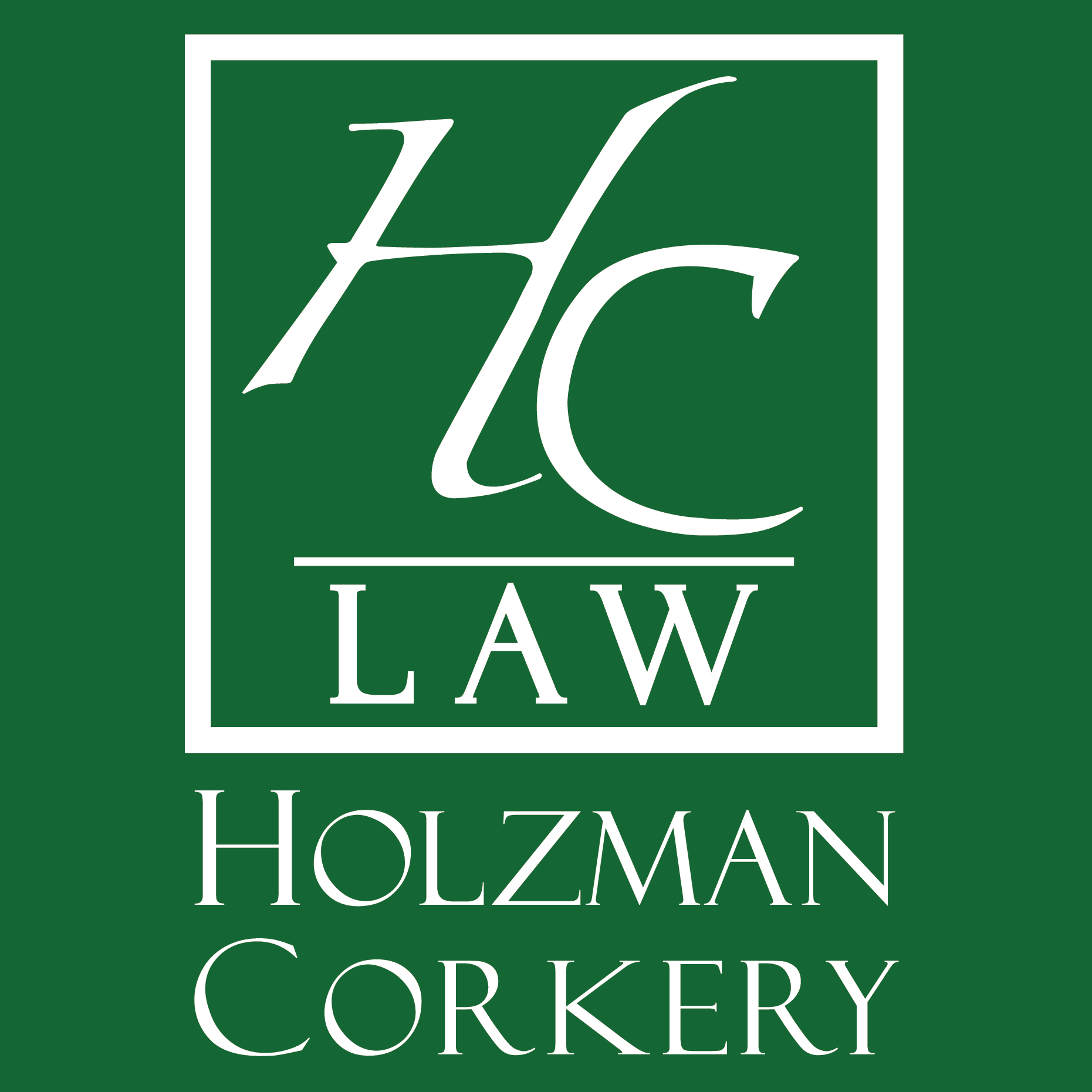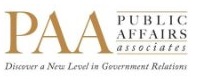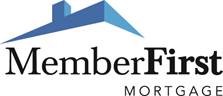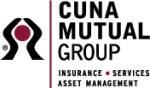 The Case Group
Go to main navigation