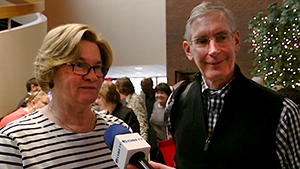 TROY – MCUL & Affiliates is playing a role in helping Michigan residents better prepare for retirement. MCUL was a key sponsor of the state's Reinventing Retirement events Oct. 20 in nine locations throughout the state.
Click here
to read the full story.

CU Link Michigan is a proud sponsor at the upcoming Home Design + Remodeling Show, Friday, Oct. 24 through Sunday, Oct. 26, at the Deltaplex Arena in Grand Rapids. Learn how your credit union can take part.