MCUL Government Affairs Conference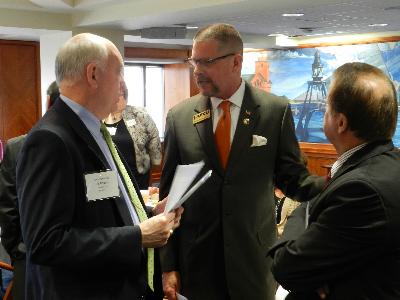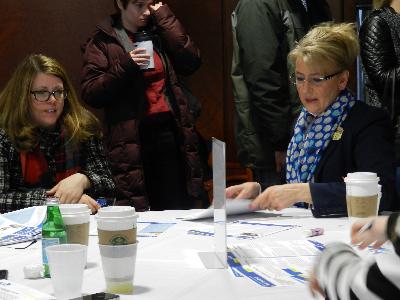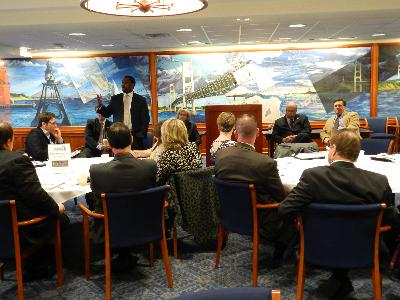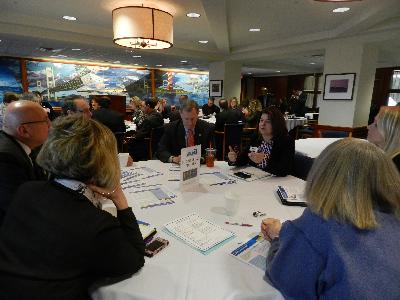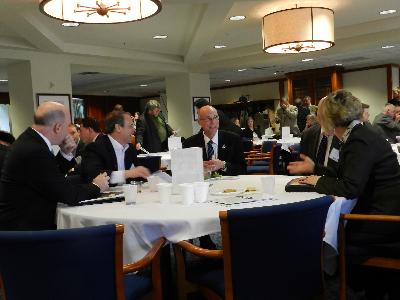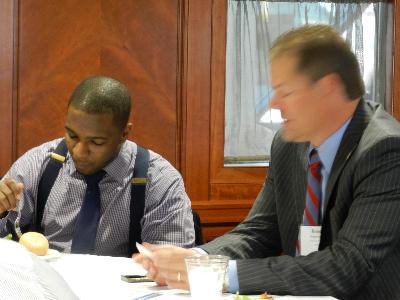 From April 26–27, credit union leaders across the state have the opportunity for an open and robust dialogue with state lawmakers and regulators during the 2017 MCUL GAC in Lansing. These two days will be filled with panels and featured speakers who will provide invaluable insight on all aspects of the legislative and regulatory landscape of 2017. Attendees will have the opportunity to advocate for credit unions with House and Senate Leadership, key committee members and other state policymakers. With more than 40 new members of the Michigan Legislature, it is important that legislators hear how their decisions impact credit unions from local members of their community.
The Michigan Credit Union League's (MCUL) Governmental Affairs Conference creates an opportunity for credit unions to address important state public policy issues, as well as gather with credit union peers and meet legislators. Don't miss a great opportunity to get caught up on the issues impacting credit unions where Michigan legislators will see the first-hand commitment of Michigan credit unions to be "People Helping People".

April 26–27, 2017
Radisson Hotel, Lansing
Conference Agenda
Registration
Full Conference Registration (LAS CU) - $149.00
Full Conference Registration (SAS CU) - $99.00
Wednesday Only (LAS CU) - $99.00
Wednesday Only (SAS CU) - $69.00
Hotel Accommodations
Rooms are being held at a negotiated rate of $139.95 per night, plus applicable taxes & fees, on a space-available basis, until April 7, 2017.
The Radisson Hotel Lansing at the Capitol Offers all overnight guests valet parking for a nominal fee of $20.00 per night, per vehicle. Temporary self-parking is available in the city-owned ramp conveniently connected to the Radisson Hotel Lansing at the Capitol via a climate controlled pedway. Current parking rates are $10.00 per day.

Reservations must be accompanied by a valid major credit card. You may secure your hotel accommodations by calling the hotel directly at 1-800-333-3333. Reservations may also be made by going here. Use the Promotional Code: MCUL17 to receive your discounted group rate.
Registration Changes
No-shows and cancellations received after April 14, 2017 will be invoiced for the full registration fee. Substitutions are always encouraged. Cancellations must be received in writing by e-mail to educate@mcul.org or by fax to (517) 482-3762, attention of the education department. Please be sure to cancel your hotel room reservations if you cancel your conference registration.

Special Accommodations
Those needing special accommodations or having general questions about this event may contact (800) 262-6285, ext. 225 or write to educate@mcul.org.
Go to main navigation