In Memoriam: Community Choice's Rodger Rowland
Community Choice Credit Union's Vice President of Retail Delivery, Rodger Rowland, passed away unexpectedly on Aug. 4 at the age of 51.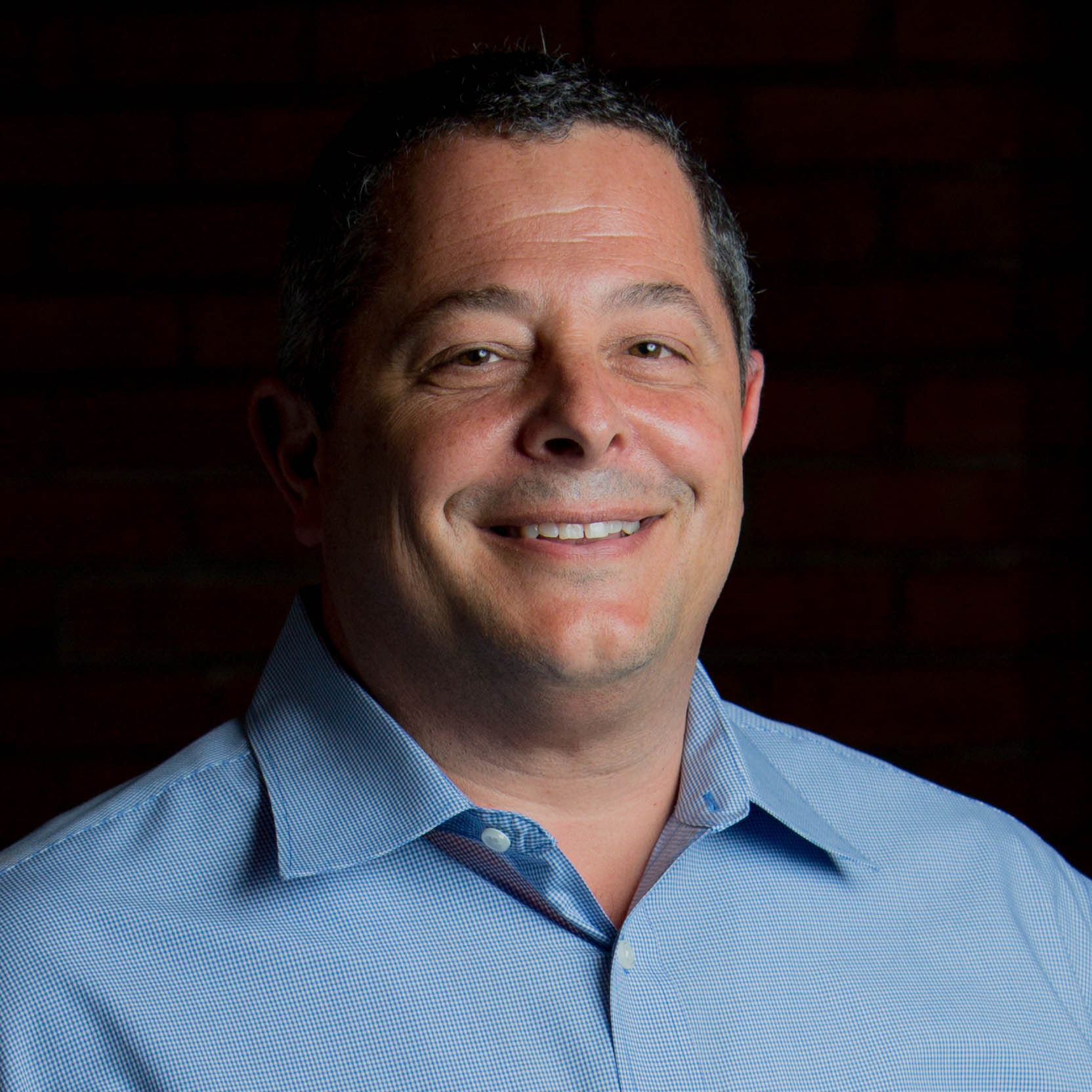 Rodger had an extensive career in the financial industry, spanning nearly 3 decades. After graduating from Oakland University with a Bachelor of Science Degree in Finance, he began his initial career in banking as an Assistant Manager with Comerica Bank. Throughout the years, he achieved multiple career milestones, most recently as Vice President of Retail Delivery at Community Choice Credit Union. Rodger was often quoted as saying all these years he was "a credit union guy trapped in a banker's body," and was excited to join the credit union movement, where he was able to do what he did best and was most passionate about—help others. In his short, yet impactful, time at Community Choice, Rodger oversaw 21 member center locations as well as the credit union's member contact center—all while quickly making many friends.

Anyone who knew Rodger understood how important family was to him, and how proud he was of his. He was the beloved husband of Meg for 27 years, father of Tory and Brett, loving son of Rita (and the late Rodney) and brother of Rochelle Chapman. Rodger is also remembered by several nieces and nephews. He loved baseball and was a notorious fan of the Detroit Tigers. He will be remembered for his ability to make others feel important and special, and for his upbeat attitude.
Go to main navigation