Youth Financial Education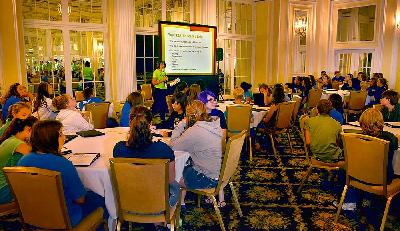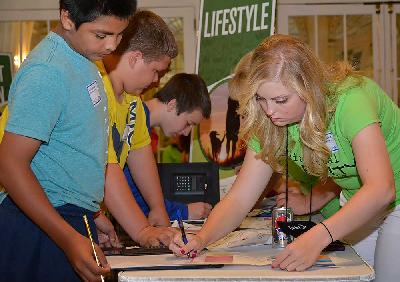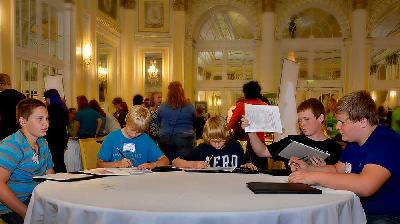 The Michigan Credit Union Foundation (MCUF) provides materials and training to help credit unions, chapters and groups hold these fun and fast-paced interactive sessions that can make a lasting impact on the financial understanding of teen participants.

MONEY MASTERS Middle School Reality Fair
Developed specifically for 6th through 8th grade students, MONEY MASTERS allows students to actively apply personal finance concepts to real-life situations. Created by CASE Credit Union with funding from the Michigan Credit Union Foundation, the MONEY MASTERS program template is available for use by all Michigan credit unions.
Financial Education Presentation Kits
Go to main navigation