State Issues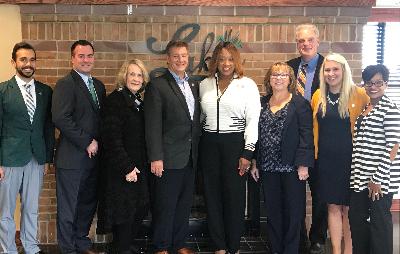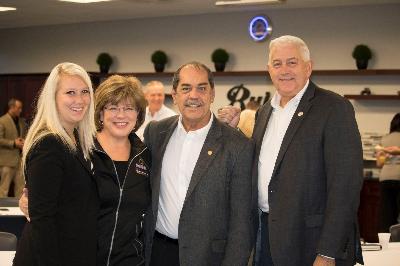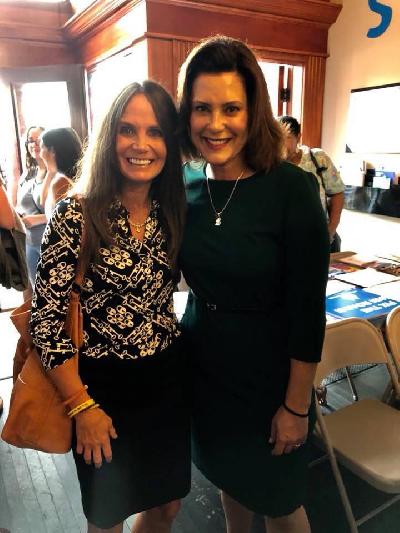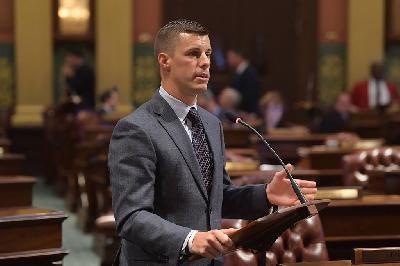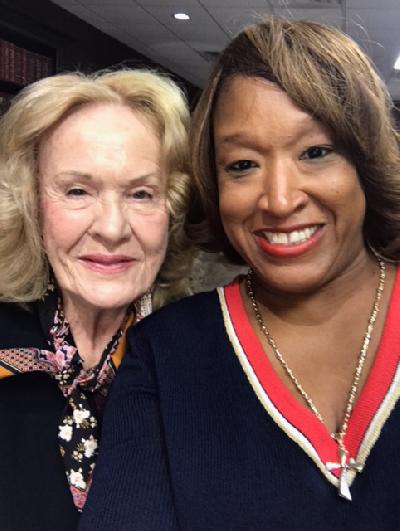 Below is a list of current state issues.
State Solution for Data Breaches
(Support) Massive data breaches at the national and state levels have impacted hundreds of thousands of credit union members. Michigan credit unions continue to bear the costs of these breaches. While credit unions have been subject to strict federal privacy requirements since 1999, merchants have not been held to the same data standards. Inaction on data breach protections at the federal level has led to MCUL seeking a state solution. Currently, the MCUL is working with interested parties and members of the legislature on data breach notification legislation introduced by Representative Diana Farrington (R-Utica). HB 4186-4187 would require a merchant who has experienced a data breach to provide notification to consumers within a 45-day timeframe.
CUSO Capital Requirements
(Support) As currently drafted section 407 of the MCUA requires a CUSO to hold twice as much money for an investment in a small business (a single obligor) than they would for an investment into a venture capital fund. For example: If XYZ CUSO wanted to invest $100,000 into ABC LLC they would have to raise $200,000 and invest $100,000 into ABC LLC and hold the additional $100,000 in an acocunt not benefitting ABC LLC. Banks are not subject to this requirement, and legislation will be re-introduced shortly to provide for parity.
E-Recording Process Amendments
(Support) During enactment of e-notarization legislation last session, a separate issue arose related to the recording of electronic documents in those counties that have not yet opted to e-record. MCUL is working with interested parties on creating a pathway for electronic mortgage-related documents to be converted and recorded, or in the alternative, assisting those remaining counties in obtaining the resources they need to become e-capable for recording purposes.
Escheats of Military Accounts
(Support) During conversations with multiple credit unions it was brought to our attention that the DOD database does not allow credit unions to see if their members are active duty overseas military members. Verifying status is important in determining when to escheat funds in a dormant account to the state. If a member is active duty overseas military, the credit union is able to hold the funds in a dormant account for an additional 2-year period (5-years total). However, because our credit unions are unable to verify if a member is overseas or not it becomes impossible to determine whether to hold the funds or escheat them to the state. Senator Tom Barrett (R-Charlotte) introduced SB 125 which will remedy this situation and provide for a uniform period of dormancy prior to the escheating of funds for all active duty military regardless of whether they are overseas or stationed stateside.
Go to main navigation