Telephone (& Technology) Collections School | Registration and Hotel Information
November 5, 2015 | At the Historic Dearborn Inn, A Marriott Hotel

An Amazing Destination!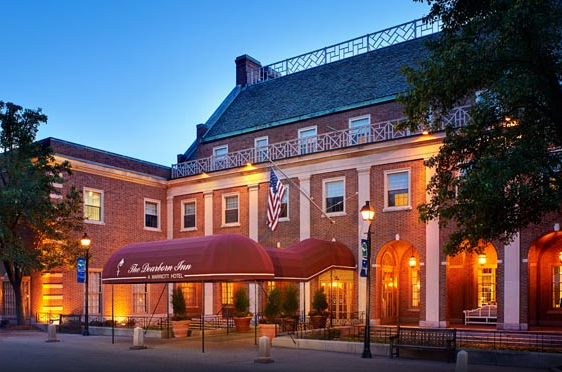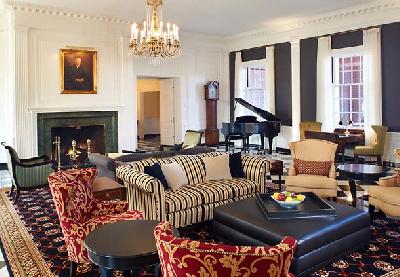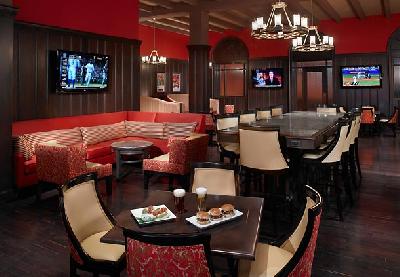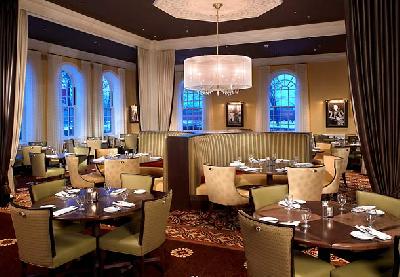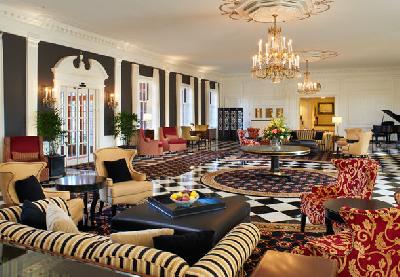 Registration
Registration is $169 per person and includes lunch.
Hotel Information
Hotel rooms have been held for attendees at Dearborn Inn, a Marriott Hotel, 20301 Oakwood Blvd., Dearborn, Michigan 48124 at a negotiated rate of $129 per night, plus applicable taxes. Reservations will be accepted on a space and rate available basis until October 16, 2015. To make your reservation, please call (313) 271-2700 and be sure to mention you're with the Michigan Credit Union League to obtain one of the discounted hotel rooms. All reservations must be guaranteed with a major credit card.
The Dearborn Inn is both a state and national historic landmark built in 1931 by Henry and Edsel Ford. In a setting reminiscent of traditional American hospitality, the hotel boasts 229 spacious guest rooms and suites across a unique array of accommodations including the Main Inn, two Colonial lodges and five Colonial guest homes. Amenities include an on-site fitness center and two eateries serving classic American cuisine. The hotel is located within close proximity to The Henry Ford Museum, Greenfield Village, the IMAX Theater and Ford Rouge Factory Tour.
Scholarships
Financial assistance may be available for credit unions with assets of $10 million or less. To apply, simply indicate your request for financial assistance while registering.
Payment/Confirmations/Registration Changes
Please do not send payment now; your credit union will be billed. You will be e-mailed a confirmation which will include a link for directions. If you have not received a confirmation by October 28, 2015 please call the League at (800) 262-6285, ext. 225 to verify that your registration was received.
Cancellation Policy
No-shows and cancellations received after October 28, 2015 will be invoiced for the full registration fee. Substitutions are always encouraged. Cancellations must be received in writing by e-mail at: educate@mcul.org or by fax at: (517) 482-3762 Attn: Education. Please be sure to cancel your hotel room reservations if you cancel your conference registration.

#meMOREamazing
Go to main navigation