Doubling Down on Michigan's Economy
Editor's note: With this edition of Priority Report, we are launching a new feature – the ability for readers to comment in a confidential environment. While the report itself is accessible without an MCUL log-in, commenting and reading comments requires credentials. MCUL President/CEO David Adams is looking forward to starting a conversation regarding the thoughts he shares on Priority Report, which is his monthly message to credit union decision makers across Michigan. We look forward to discussing with you the most important issues facing credit unions, along with the initiatives and solutions we are working on here at MCUL and CU Solutions Group.
- Bryan Laviolette, Priority Report editor
In this month's Priority Report, I want to challenge Credit Unions to think about how we might double down on Michigan's economy to help improve the quality of life for Michiganders.
According to a recent report from our governor, Rick Snyder, since December 2010, Michigan has added nearly 400,000 private sector jobs, and our unemployment rate has been cut in half. Michigan ranks second in "most improved economic health," and fifth in most private sector job creation. Michigan has jumped from 49th to 10th in improved corporate tax climate and from 41st to sixth in entrepreneurial climate. We have the second most improved credit health in the nation.
Detroit's bankruptcy was resolved quickly and there's a positive energy and investment attitude in our biggest city. For the first time in decades, people are moving into Detroit and other urban areas, rather than out of them. So, with all of this positive energy, how are credit unions contributing and what more can they do to double down on Michigan's growing economy?
At our recent annual convention in Traverse City, approximately 1,000 attendees gathered to learn, network and celebrate the many ways that Credit Unions are helping to move Michigan forward. By the way, 92 percent of attendees rated the event as having exceeded or greatly exceeded their expectations. I thank the great MCUL Education and Events team and numerous other staff for helping to plan and execute a successful convention, but it was you, our Credit Union community who made it a successful event.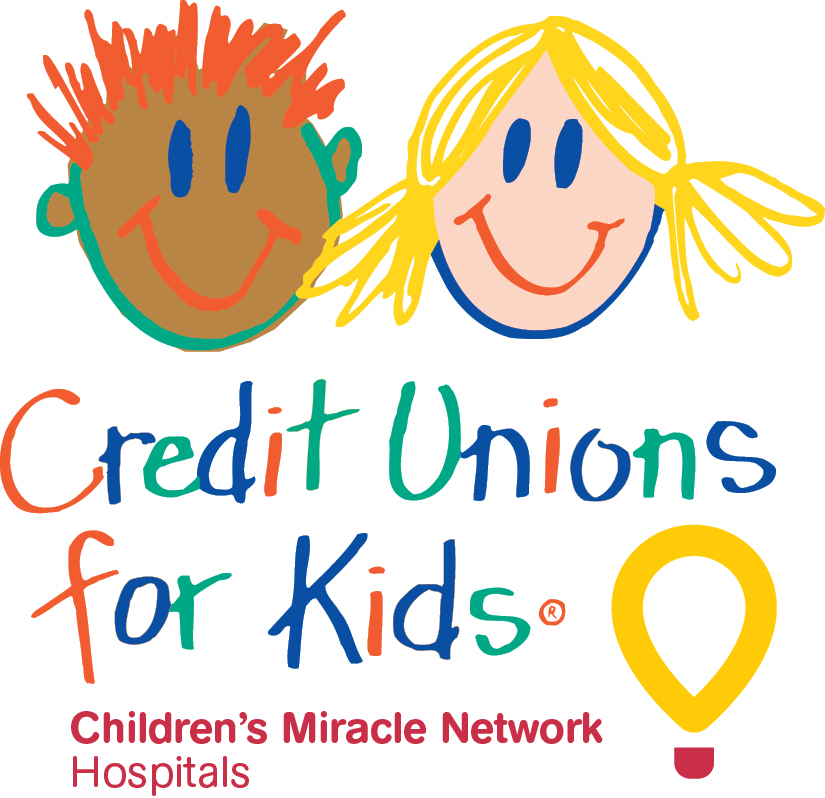 By the way, the silent and live auctions raised more than $63,000 for the Children's Miracle Network Hospitals! Now, that's the cooperative spirit in action!
All of the presentations and highlights from this year's convention are available online at the Annual Convention and Exposition Wrap Up link. In my presentation, which was delivered on Friday at the convention, I talked about how the MCUL is laser-focused on three objectives:
Removing barriers
Promoting the Credit Union difference
Providing solutions that help Credit Unions succeed.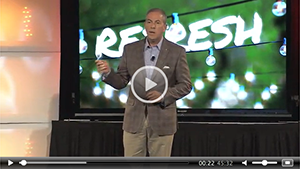 If you haven't already done so I would highly recommend watching it by clicking the video image.
But all that we do is a means to the end of what you do in your communities, cities and online for your members and what great success we're seeing as Credit Unions continue to grow and contribute to Michigan's revitalization.
Last year, total membership grew by a whopping 123,000 net new members. In the last 10 years, the total growth was 350,000 and so, last year alone, more than 35 percent of the 10-year growth occurred – in just one year. Clearly, Michigan's Credit Unions are poised for unprecedented consumer acceptance.
Survey after survey continues to show that consumers are far more likely to trust a Credit Union than a bank and to refer their Credit Union to a friend or family member and loans grew by more than 10 percent in 2014 while delinquency and charge-off rates remain at historical low levels.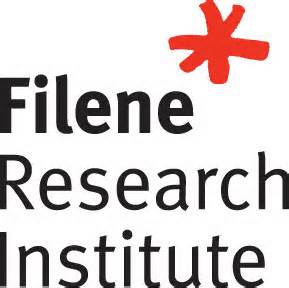 Another great example of the Credit Union difference in action is found in Credit Union patronage dividends. The second quarter issue of MCUL's Contact magazine provides a snapshot summary of what's happening in Michigan alongside a summary regarding patronage dividends from the Filene Research Institute. Credit unions like Community Choice CU, Delta County CU, Community Alliance CU, Dow Chemical Employees' CU, OMNI Community CU and DFCU Financial are all showing how banking with Credit Unions is a better way to do business. While not all Credit Unions follow this model, our not-for-profit structure enables this unique value-add opportunity should you choose to use it.
So, regardless of the model that your Credit Union uses to serve and add value, the real question now is, "what are you doing to stretch even further to double down on the cities and communities that you serve?"
I suggest that in times of growing prosperity, Credit Unions get more creative with regard to risk taking and responsible lending and investing in the markets they serve. The aggregate loans/shares ratio is still just around 70 percent. That means that about $7 billion of capital is available for small business loans, consumer loans and other investments on behalf of Michigan's economy. That doesn't account for new capital that comes from future deposit growth as members save more in a growing economy.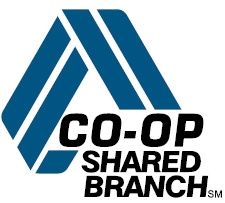 Our urban areas need the support the most. What could a group of Metro Detroit Credit Unions do to help energize Detroit? What is needed? I believe that Credit Unions could band together through the Co-op Shared Branching model to have a greater retail presence in Detroit as well as other big cities. They could also find ways, possibly with the MCUL, to promote small business lending in urban areas and certainly the suburbs and smaller cities need more of the same.
Consider these stark statistics: According to a recent Federal Reserve Study, one half of all households would not be able to cover an unexpected $400 expense. Half of all households? Might it be much higher than this in our largest urban areas? I think so. And further, according to the study, 31 percent of non-retiree households have no retirement savings or pension. Again, this statistic is surely much higher in urban areas.
So, we have our work cut out for us. What ideas do you have as you enter your summer and fall planning periods? Will your new prosperity challenge your team members to take more investment and lending risk on behalf of Michigan? I hope so. Credit Unions are only tax-exempt because lawmakers know that you will use that tax status to be different – much different than for-profit banks. You've done it thus far in a big way, but what will the future hold? I believe that the Michigan Credit Union movement is on the brink of an unprecedented era of renewed commitment to this great state. And the MCUL & Affiliates will be right there with you to find new exciting ways to help.

I welcome your comments and suggestions for what we might do collaboratively to accomplish this. In the meantime, we'll continue to work hard to remove barriers in Washington and Lansing, to promote the Credit Union difference with our successful CU Link campaign and to provide top-notch services through CU Solutions Group.