Donate to the Michigan Credit Union Foundation
Cooperatively Helping Credit Unions Thrive and Serve Michigan Communities Through Financial Education, Community Reinvestment, and Professional Development Support

Goal: Widespread Involvement and Impact
MCUF aims to involve all Michigan credit unions and chapters in the foundation, both as beneficiaries of funding and as financial supporters. Donations are also encouraged from individuals and credit union partner organizations.
A special donation to the MCUF as an honorarium is a great way to acknowledge a credit union employee or volunteer or to commemorate a promotion, years of service, or retirement. These donations will be acknowledged with a certificate announcing your gift to the honoree.
Credit Union and Chapter Donors
Thanks to cooperative annual donations from credit unions and Chapters, MCUF fuels activities that increase the impact and awareness of the credit union difference in Michigan.
Make Your Annual Credit Union or Chapter Donation here
Business Donors
Support from our generous business donors fuel MCUF special programs and events such as the exciting annual Corks for a Cause wine pull networking event and crisis support grants. Click here to donate.
2023 Diamond Level Donor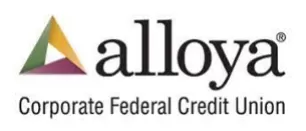 2023 Platinum Level Donor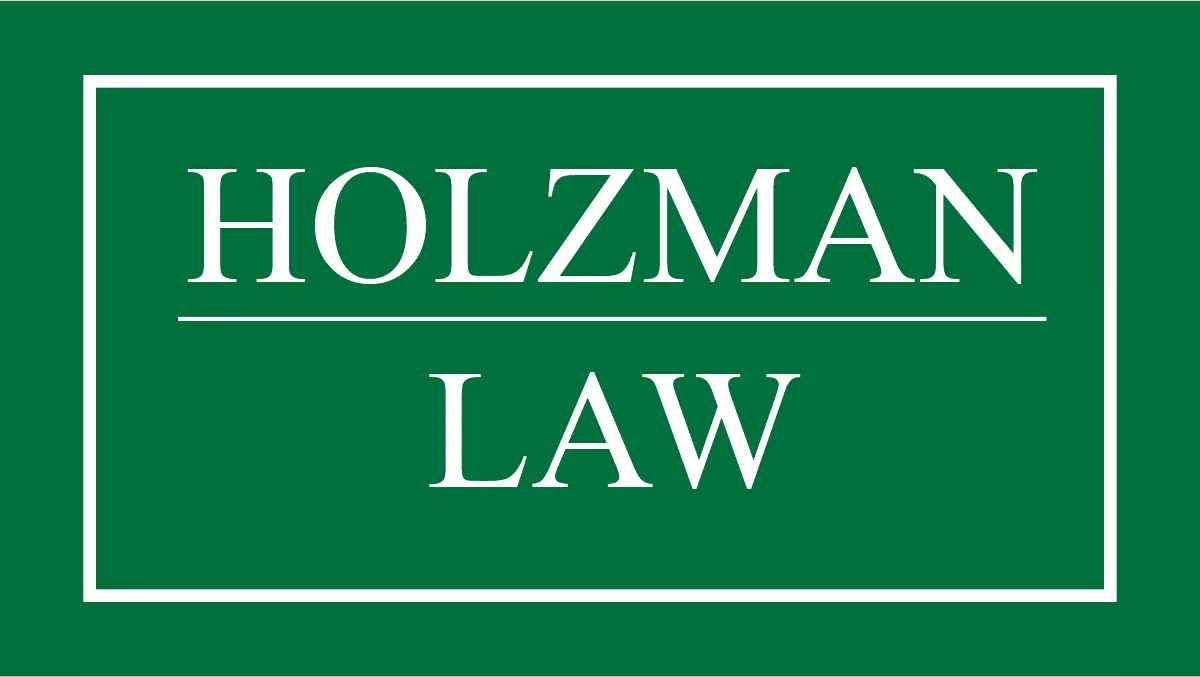 2023 Gold Level Donors
Neighborhood Mortgage Solutions LLC
2023 Silver Level Donors
Corporate Central Credit Union

Member Driven Technologies

Michigan Business Connection

Mission Insurance Solutions

PULSE, a Discover Company
Go to main navigation