Print
ASFM Scholarships Available for CUNA GAC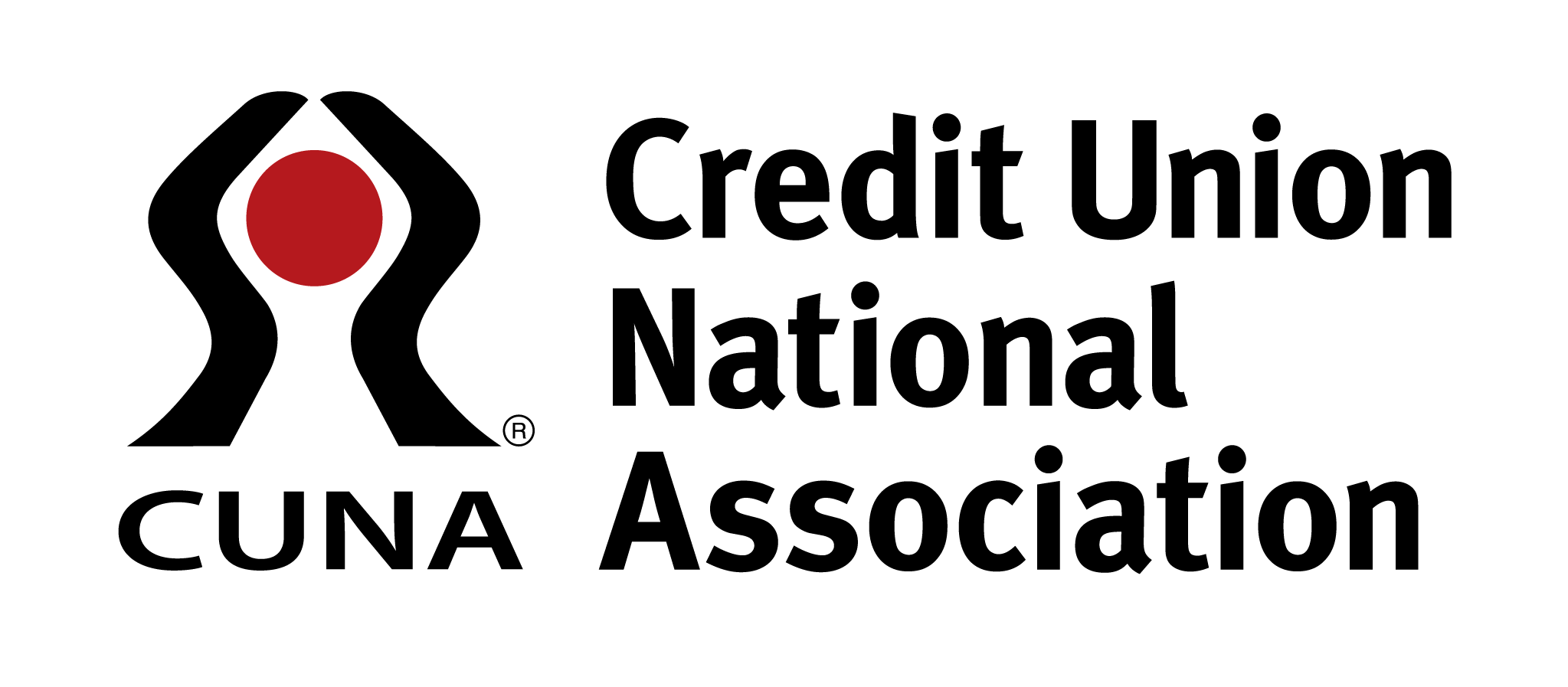 This year's CUNA GAC is fast approaching. Taking place Feb. 25–March 1 in Washington, D.C., credit union participants from each of Michigan's 14 congressional districts are needed to make this a successful grassroots lobbying event for MCUL.
Scholarships through the "Michele Myrick ASFM Defense Scholarship Fund" are available for credit union leaders and volunteers interested in attending this year's fly-in. Topics for discussion with lawmakers and regulators will include regulatory burden as well as the credit union not-for-profit tax status.
Participants will have the opportunity to meet with their congressional member's office, in addition to participating in various CUNA sessions. Credit unions with less than $100 million in assets can apply for up to $2,500 in scholarship assistance. Those exceeding $100 million in assets can request up to $1,500 in assistance.

The Michele Myrick Scholarship Fund application form can be accessed online by clicking here. For questions about this year's event, contact MCUL Political Affairs Coordinator Kevin Gawronski.
Submissions to Monitor should follow the
submission guidelines
and may be
emailed
. Shawn Glinis is the editor of Monitor and can be reached at 800-262-6285, ext. 449. The newsletter of the Michigan Credit Union League is published Monday mornings or Tuesday mornings when Monday is a holiday. There is no Monitor the week after Christmas and the week after the Annual Convention and Exposition. MCUL reserves the right to edit submissions for clarity and space.