Print
Employee & Building Updates
Michael Goad Named CFO at DCECU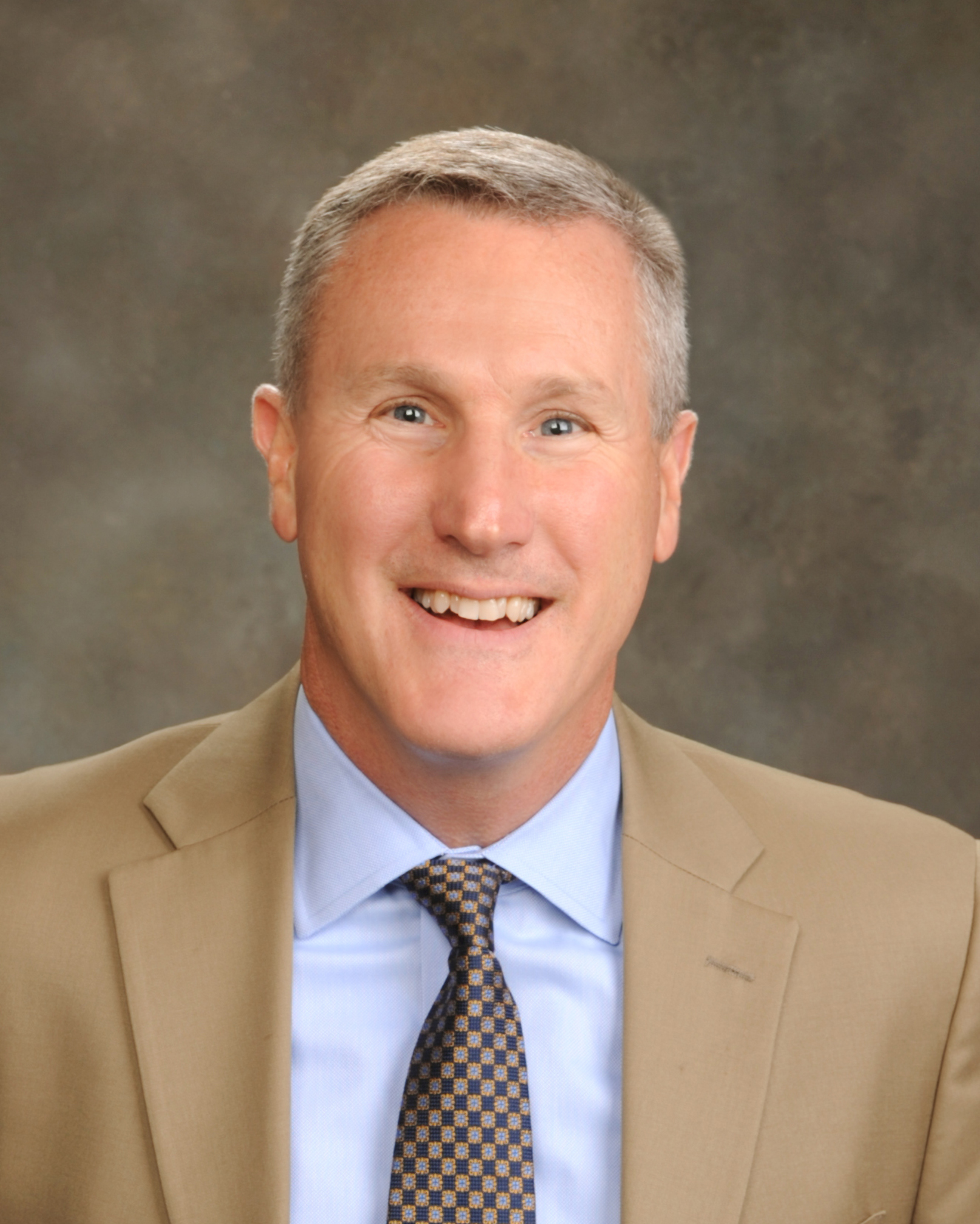 Michael Goad has been named CFO of Dow Chemical Employees' Credit Union. Goad, who has served as CFO of Notre Dame (Indiana) Federal Credit Union for the past several years, will join DCECU on Jan. 2, 2018, in the newly created role.
"At Notre Dame FCU, Michael Goad worked with credit union leaders to increase profitability, capital strength and employee and member engagement and satisfaction," said DCECU President and CEO Dennis Hanson. "I look forward to him bringing his skills and experiences to our leadership team at DCECU."
In his role at DCECU, Goad's responsibilities will include assessing and evaluating financial performance of the organization relative to long-term operational goals, budgets and forecasts. He will be a strategic partner in the credit union's operational planning to ensure financial goals are met, including economic forecasting and modeling for stability and soundness of the credit union.
Goad — who previously served as CFO of Lake Michigan Credit Union and Cornerstone University, both in Grand Rapids – holds a Master of Business Administration degree from Grand Valley State University and a Bachelor of Arts degree from William Jennings Bryan College. He has also successfully completed Chartered Financial Analyst (CFA) Levels I and II, and served as an adjunct professor of corporate financial management in the finance department of the University of Notre Dame's Mendoza College of Business.
He has volunteered with several organizations, including the Rotary Club of South Bend, Indiana; the Advisory Council for Bethel College in Mishawaka, Indiana and the Grand Rapids Chamber of Commerce. Goad also has served as a board member for Closed Door Ministries in west Michigan, GVSU's Finance Division, South Bend and Michiana YMCA and St. Cecilia Music Center in Grand Rapids.
Submissions to Monitor should follow the
submission guidelines
and may be
emailed
. Shawn Glinis is the editor of Monitor and can be reached at 800-262-6285, ext. 449. The newsletter of the Michigan Credit Union League is published Monday mornings or Tuesday mornings when Monday is a holiday. There is no Monitor the week after Christmas and the week after the Annual Convention and Exposition. MCUL reserves the right to edit submissions for clarity and space.