Why Credit Unions Should Not Fear PayPal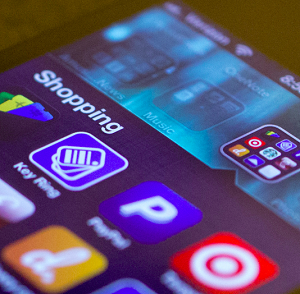 PayPal is widely used by consumers, but some credit unions may have doubts about its data security when their members use the online payments service. However, there are a number of reasons CUs need not fear the popular payments application.
Complete confidentiality. Users' information is never revealed to any other PayPal patrons or businesses. Account numbers, transaction history and everything else pertinent to consumers' financial records stays secure during and after the transaction. Users don't need to worry about personal information being solicited by PayPal.
Everything is initiated by the consumer. Every transaction that occurs between PayPal and user accounts must be confirmed by the consumer using PayPal. All withdrawals are authorized, and users are completely protected against any unauthorized payments by the same protections that guard them when making purchases in stores or with other online retailers such as Amazon.
Stay informed. PayPal users don't have to worry about transactions and nonconsensual transfers happening under their nose. Notifications are sent to PayPal patrons' email whenever funds are transferred, and each user is sent a monthly statement. Merchants and other sellers on PayPal never have access to the consumer's checking account or credit card information.
It's free. Syncing an account through PayPal is a free service. While charges may occur when using a credit or debit card through PayPal, linking an account is completely free for consumers.
Go to main navigation