MCUL Hike the Hill
September 2019 | Washington, D.C.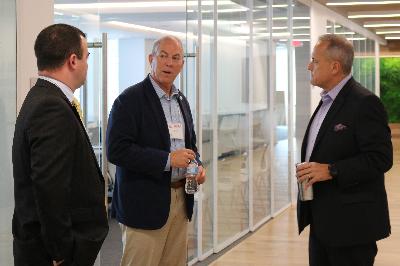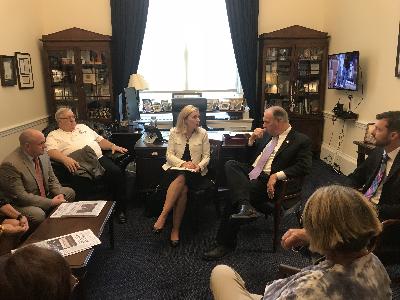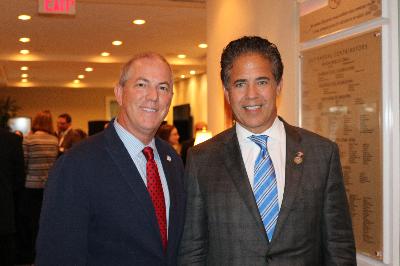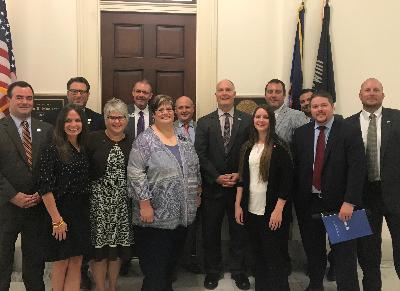 Get involved!
The Michigan Credit Union League (MCUL) Hike the Hill is an important grassroots program to provide credit unions with the opportunity to visit Washington to educate decision makers on credit union issues. When credit unions participate in Hike the Hill, they continue to tell their story to lawmakers and weigh in on important issues that impact them.
The 17th Annual Hike the Hill, Sept. 26 & 27, 2018, was a tremendous success. Attendees had the opportunity to talk with national lawmakers in the midst of an election year about issues including regulatory burden, data breach liability, and credit union not-for-profit tax exemption. Time and time again, the power of sharing your individual credit union stories proves invaluable to helping our legislators understand how the policies they craft and vote on impact everyday Americans like our members.
Hike the Hill provides a great, low-cost opportunity to make an impact on federal legislative and regulatory policymakers during meetings and Capitol Hill visits. There is no registration fee for Hike the Hill.
Information about the 2019 Hike the Hill will be available next year.
Go to main navigation