MCUL Hike the Hill
October 15-17, 2019 | Washington, D.C.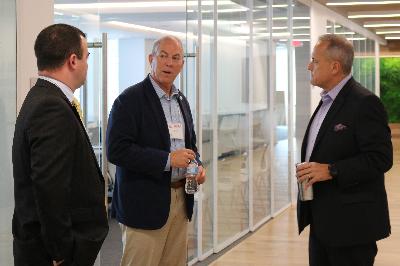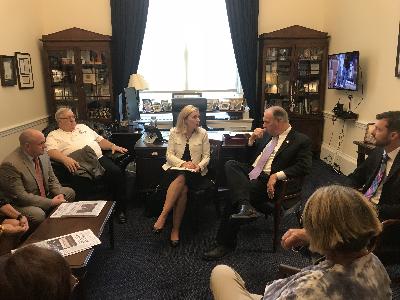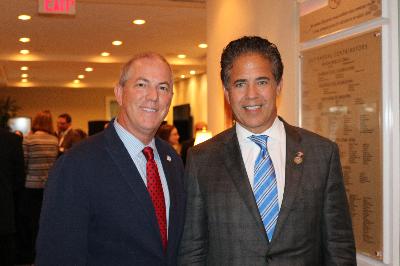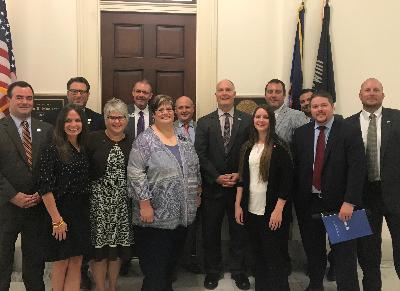 Get involved!
The dates and host location are set for The Michigan Credit Union League's (MCUL) 2019 Hike the Hill (HTH). On Oct. 15th, MCUL will host an optional welcome reception where HTH attendees will have an opportunity to network with other credit union leaders and meet members of the Michigan congressional delegation or their staff in a casual setting. On Oct. 16th, credit union advocates will gather for a pre-Hill visit briefing and buffet breakfast before heading to the Hill to meet with their delegation members. Finally, advocates will meet with remaining congressional offices the morning/early afternoon of Oct. 17th before making their way back to Michigan. Specific meeting times won't be known until late September/early October.
The host hotel for this year's HTH is the Washington Court Hotel, located on Capitol Hill, near Union Station on the U.S. Senate side. It's within walking distance to the National Mall and many popular places to visit.
Hotel Information
Washington Court Hotel
525 New Jersey Ave., NW
Washington, DC 20001
202.628.2100
Hotel Reservation Information
You may access MCUL's hotel room block and make an online reservation here. To call the hotel directly and make a reservation, please dial: 1-800-321-3010 and reference "MCUL Hike the Hill Group"
Registration Information
To register for Hike the Hill, please click here.
Tentative 2019 Hike the Hill Schedule
Tuesday, October 15th
Evening Welcome Reception
Wednesday, October 16th
Pre-Hill visit briefing and buffet breakfast
Hill meetings
Evening reception at the Credit Union House
Thursday, October 17th
When scheduling Hill meetings, MCUL will seek to have all meetings conclude as early as possible on Oct. 17 to assist attendees traveling back to Michigan.
Go to main navigation