MCUL Hike the Hill
Virtually: October 5 thru October 16 | Washington, D.C.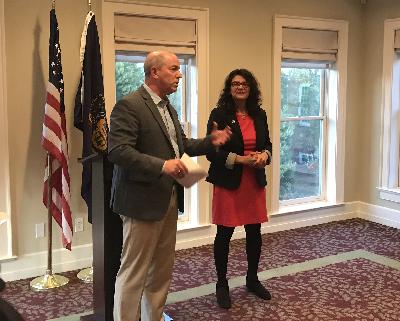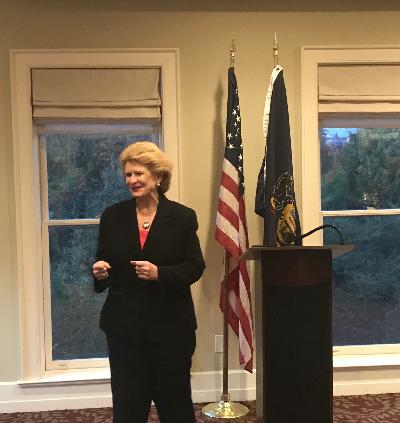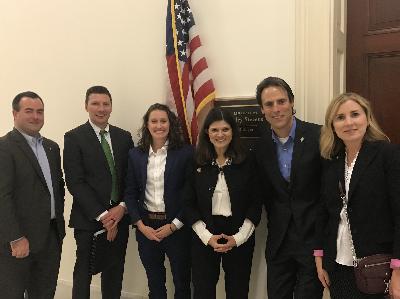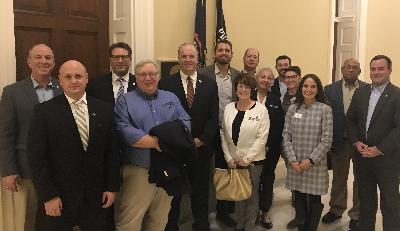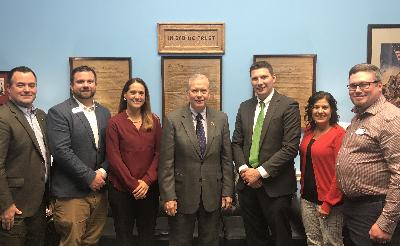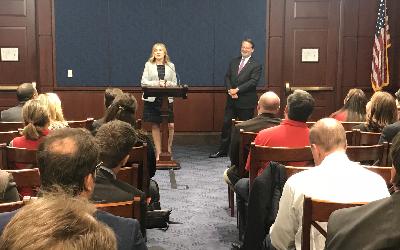 Get Involved!
Hike the Hill is an important part of our overall effort to build relationships and educate policymakers on the benefits of the importance of the credit union movement. We repeatedly hear from lawmakers that personal stories from credit union leaders drive home the great things that credit unions are doing across the state of Michigan. Hike the Hill gives us an opportunity to speak directly to legislators and regulators about the significant difference that credit unions make in so many members' lives. Not only do these conversations personalize our priorities and concerns, they also help lawmakers put a face to the issues that come across their desk throughout the year.
2019 Hike the Hill
Thursday Oct. 17, 2019 concluded another successful trip to DC for MCUL's annual Hike the Hill. The League's team was joined this year by approximately 50 credit union leaders, ready to build relationships with federal policy makers and tell our story.
Hike the Hill Schedule of Events
Hike the Hill Meeting Schedule with Attendees
Addiitonal Resources
Go to main navigation