Grassroots Advocacy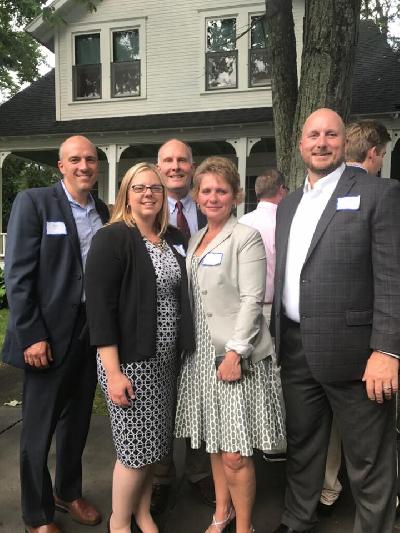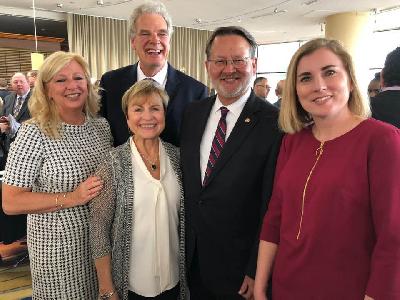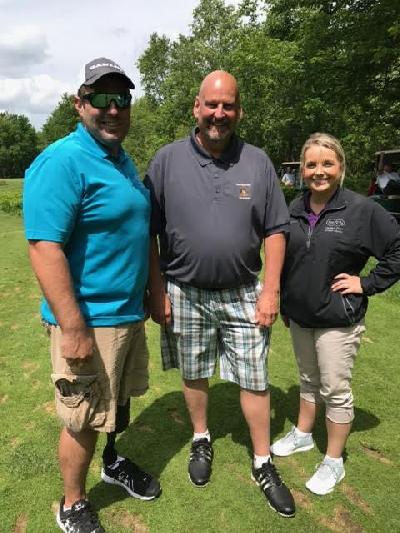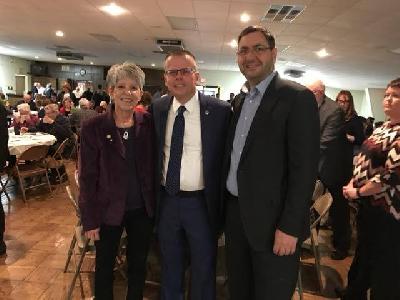 Get involved, raise awareness and affect change through grassroots advocacy.
Utilizing the tools in our Action Center, you can reach out to elected officials, stay abreast of their activities and know when to take action on the behalf of your, and all, credit unions.

Legislator Town Hall Events
Engage with your state lawmaker by attending a coffee hour or town hall event! These events are a great opportunity to cultivate a relationship with representatives and senators in your district.

CUNA recently unveiled its "Strong Credit Unions, Strong Middle Class" campaign, and they are hoping their Member Activation Program (MAP) can help inject credit unions into discussions about the middle class that seem to dominate presidential campaigns.

MCUL & Affiliates Political Contacts receive electronic legislative action alerts in addition to email communication on PAC fundraising, grassroots and advocacy related programs and initiatives. Communication is always electronic for this convenient volunteer program. Please consider designating an individual from your credit union for this group to help us further strengthen our grassroots network by downloading and completing the form below.

Go to main navigation