Federal Issues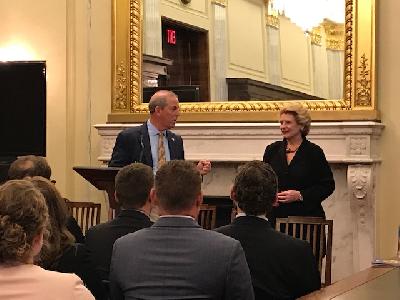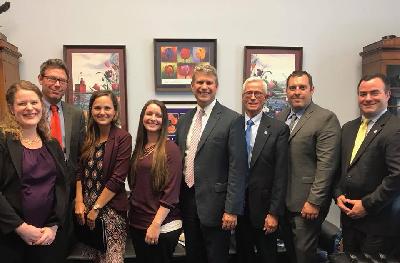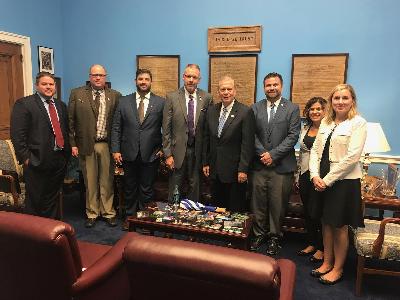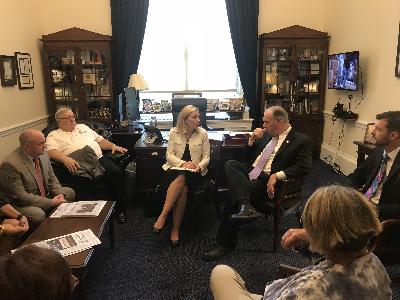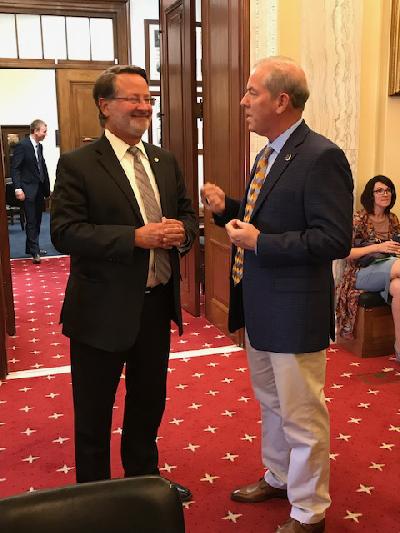 Below is a list of current federal issues.
Data Security Reform
The personal financial information of millions of American consumers has been compromised by one or more breaches in recent history. Many Americans having their information compromised multiple times in the last year. Retailers accepting electronic payments do not face the same strict data security standards that financial institutions are subject to under the Gramm Leach Bliley Act (GLBA). While legislation at the federal level has not yet be introduced the MCUL continues to push for comprehensive data security reform to help protect consumers payment and other personal information. Retailers who choose to store sensitive personal information pertaining to their customers should be required to protect this information at the same level as financial institutions.

Overdraft Protection Services
This legislation (S. 3343) introduced by Senators Cory Booker (D-NJ) and Sherrod Brown (D-OH) would ban overdraft fees on ATM withdrawals and debit card transactions, while placing limits on fees for checks and recurring payments. It would also mandate that financial institutions post transactions in a manner that minimizes overdraft and nonsufficient (NSF) funds fees. This legislation has the potential to harm a product and service that our members utilize for various personal reasons. The principal benefit of these services accrues to the members who have chosen to use them. Rather than face a declined charge, monetary penalties, and other legal exposure for overdrawing on an important transaction, they can pay a small fee to carry on with their business.

Protect the Credit Union Not-for-Profit Tax Status
In 1937, Congress Granted credit unions a not-for-profit tax status based on our cooperative structure. To this day, credit unions continue to operate as democratically controlled institutions where one member has one vote. Credit union boards are made up of volunteers who are not paid for their knowledge or service to the institution. While credit unions are not-for-profit entities, they pay payroll taxes, real estate taxes and property taxes. While the credit union not-for-profit tax status is not currently in jeopardy the MCUL continues to educate lawmakers on the importance of this status.

Go to main navigation