This Oct. 10, credit unions across the State of Michigan will have the opportunity to showcase the credit union difference by donating, volunteering or simply showcasing what they have done throughout the year.
Giving back to our members, communities and beyond is part of what makes you different. This annual day of kindness is our chance to show our communities throughout Michigan how much credit unions care!
Below are resources to get those creative juices flowing for CU Kind Day. This is your credit union's opportunity to get creative and do what feels right for you and your community. If your credit union has been donating and volunteering throughout the year, great! Use this day to brag on yourself by posting your efforts on social media, using the hashtag #CUKind.
GOALS IN A NUTSHELL:
Spreading Kindness ♥ Creating Awareness ♥ Impacting Communities
Why Cu Kind?
The Illinois Credit Union League founded CU Kind Day in 2019. Since, the Minnesota Credit Union Network, the Cornerstone League, and the League of Southeastern Credit Unions have taken part in their own statewide day of kindness. In 2021, 66 Illinois credit unions joined forces on CU Kind Day bringing together 2,700 volunteers, supporting 322 community organizations, and generating more than $80,000 in goods and donations. These huge acts of kindness inspired us, at MCUL, to join in on the fun of CU Kind Day!
Resource Hub
These resources are not just for use on CU Kind Day. We hope this collection will help you year-round, because our kind work is never done!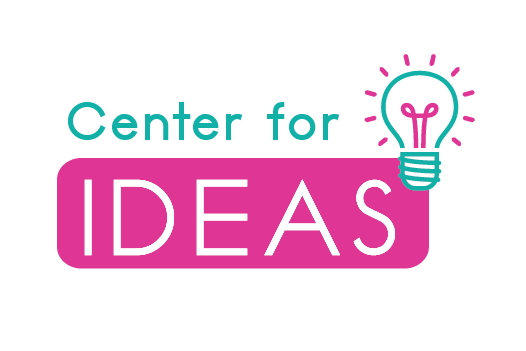 Social Media Content
Save the images below to share on social media. Be sure to check back in as more social media graphics are added.
Don't forget to use our hashtag – #cukind – for all your CU Kind posts.

Participating Credit Unions & Partners
Below is a list of all the committed "Do Gooders" who are planing to participate in CU Kind Day! CLICK HERE to commit to CU Kind Day and have your credit union name or organization added to the list.
Alliance Catholic Credit Union | Alpena Alcona Area Credit Union | Awakon Federal Credit Union | Christian Financial Credit Union | CU Solutions Group | Diversified Members Credit Union | Dow Credit Union | ELGA Credit Union | Family First Credit Union | Filer Credit Union | Financial Plus Credit Union | Genisys Credit Union | HarborLight Credit Union | Health Advantage Credit Union | HPC Credit Union | Intandem Credit Union | Isabella Community Credit Union | Kellogg Community Credit Union | Marshall Community Credit Union | Michigan Coastal Credit Union | Michigan Credit Union League | Michigan State University Federal Credit Union | Monroe Community Credit Union | Muskegon Co-op Federal Credit Union | Northland Area Federal Credit Union | One Detroit Credit Union | Parkside Credit Union | PFCU | Public service credit union | Safe Harbor Credit Union | Security Credit Union | Service 1 Federal Credit Union | Straits Area Federal Credit Union | United Bay Community Credit Union | United Financial Credit Union | Wanigas Credit Union | Wolverine State Credit Union | YOUR CREDIT UNION NAME HERE!
Thank You to Our Kind Sponsor!

Go to main navigation